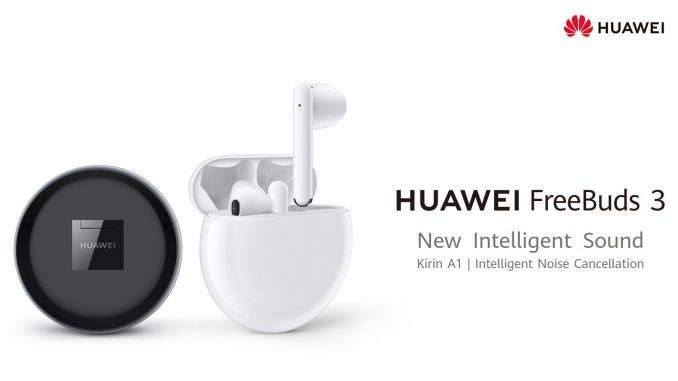 Together with the Nova 6 series, Huawei has released a new colour variant of their FreeBuds 3.
Artículo disponible en Español | Article disponible en Français
Yesterday, Huawei unveiled their new Nova 6 series in China, just a few days after the announcement of Honor's new V30 series. The launch event included various other products, such as a new colour variant of the Huawei FreeBuds 3, product that was unveiled back in September of this year, together with the new Mate 30 series. Yes, "with Huawei, new products are never far away™". You can quote us on this, yes.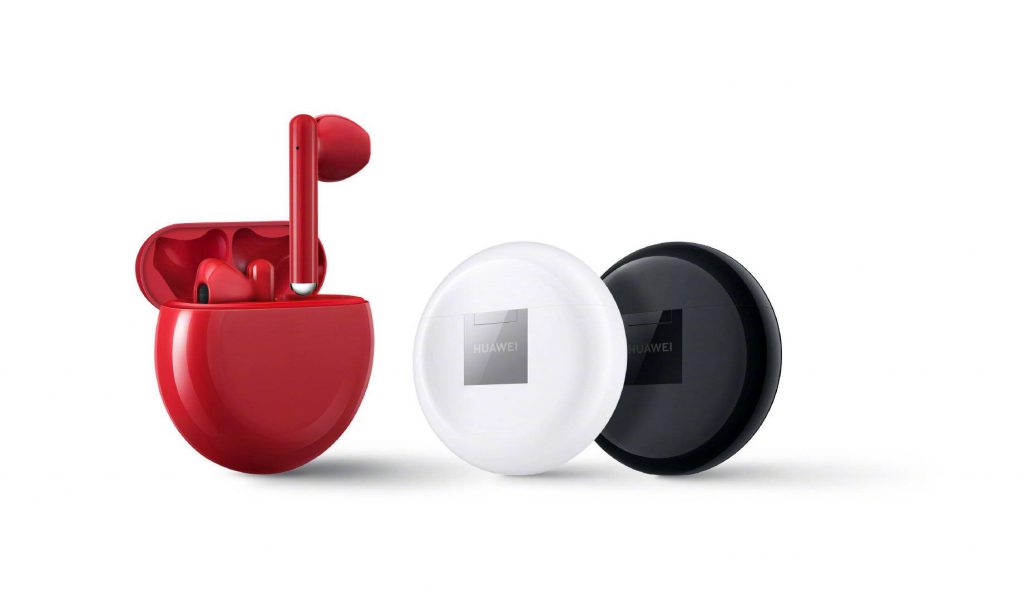 Coming back to this new colour variant of the FreeBuds 3, Google translate calls the colour "Honey red", although in some instances it will mention "Honeymoon red", which, if we are completely honest, is a much nicer name, although it is a bit unclear what "Honeymoon" would be as a colour. While red matches perfectly well with the Christmas season, it is also an important colour in China, symbolizing good fortune and joy, and is extensively used throughout the Chinese New Year celebrations.
Currently, customers can pre-order this new variant of the FreeBuds 3, which will be releasing in China on December 12th. The company is charging 1199¥ for them, the same price as the white and black variants. In Europe, these two colours have already been released and retail at 179€ in most European countries. There is currently no information on whether we can expect the red variant to come to our continent, especially taking in account that, in the past, red variants of Huawei products have remained exclusive to China, such as the red version of the Mate RS Porsche Design.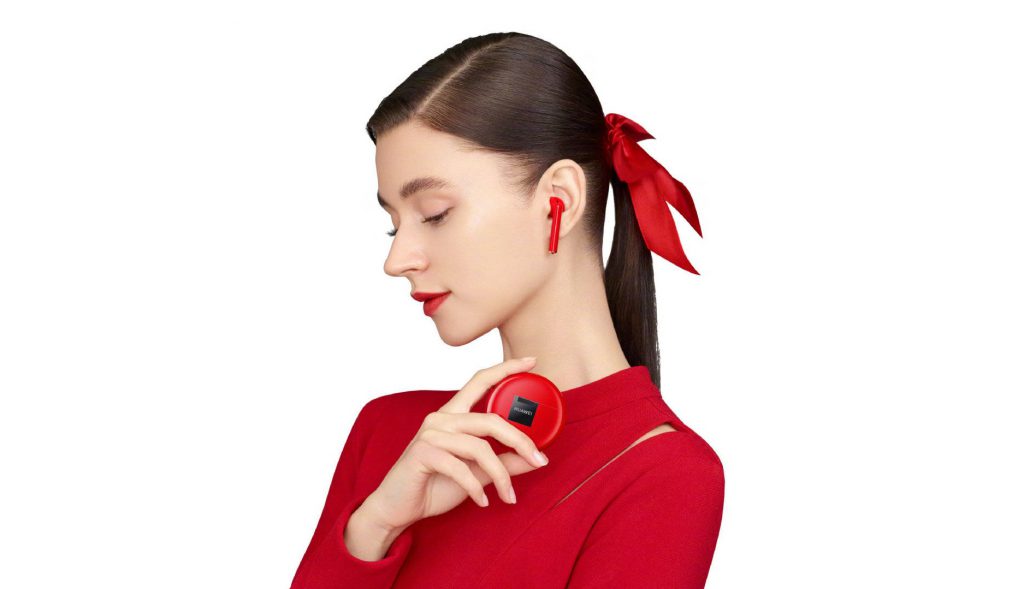 We already covered the FreeBuds 3 in past articles, with these wireless buds being essentially the fourth iteration of this product by the company, if we count the original FreeBuds from early 2018, the FreeBuds Lite released earlier this year, which were essentially a recycled version of the original ones, the FreeBuds 2 Pro, which never made it to Europe, and these new FreeBuds.
More on this subject:​