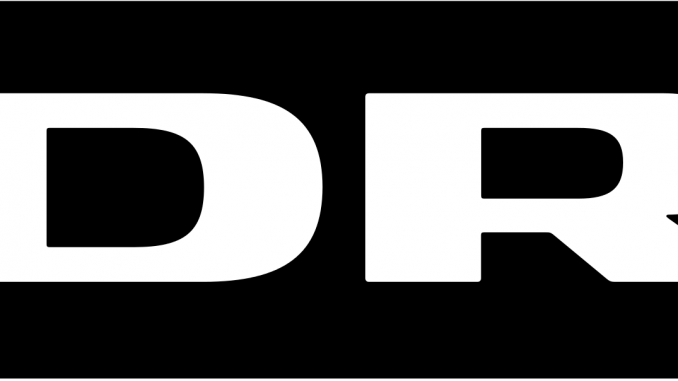 One of Denmark's biggest newspaper, DR, is currently going through money issues.
Artículo disponible en Español | Article disponible en Français
In a recent article, DR announced that, before the end of the year, they wouldn't have any money left. This is due to less TV license money being collected by the tax services.

Over the past few years, the amount of uncollected tax has increased, due to an issue with the EFI tax recovery system (electronic tax service that had multiple issues, not properly recovering millions of kroner in tax).

DR estimates that they'll be 100 million kroner (13.4 million €) short in December, and has requested to the government half a billion kroner (67 million €) in security. However, they've pointed out that this won't affect the running of the company, as all the shows and emissions for this year are covered.

It is estimated that around 1.5 billion kroner (200 million €) haven't been paid for TV licenses, due to issues with EFI.

DR has specified that, if they don't have access to a loan from the government, they'll have to reduce costs. They also specified that, if they actually get the loan, they will have to pay interest on it, interest that they can't afford.

DR's annual budget is of 3.7 billion kroner (500 million €).