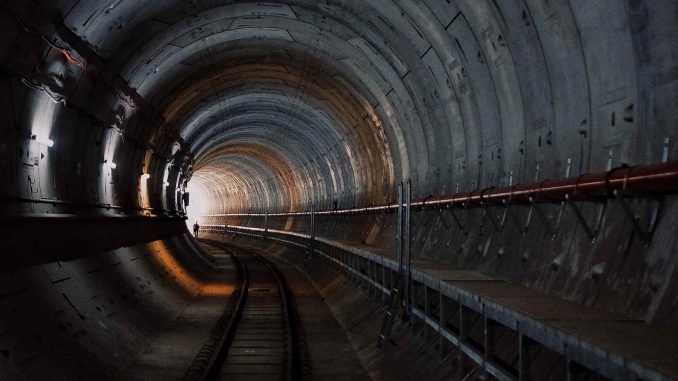 Chicago has selected the project presented by the Boring Company to link the city to its airport.
Artículo disponible en Español | Article disponible en Français
The Boring Company's proposal involved a 1 billion dollars underground tunnel, linking the city to its airport. The company claims this link, long of around 27 kilometres, would allow people to go from downtown Chicago to its airport, one of the world's busiest, in 12 minutes. Currently, the journey takes 30 to 45 minutes, and the taxi ride costs 40$. The city estimates some 20K people go from downtown to the airport each day, creating quite a lot of traffic issues along the way.

This underground link, called "the Loop", will have vehicles travelling on a rail at a speed of some 240 km/h. These vehicles, called "skates", will leave once every 30 seconds, and can hold 8 to 16 passengers. They are based on a modified chassis of a Tesla X, and will be manufactured by Tesla, the car manufacturer, also owned by Musk. Chicago's mayor explained the 1 billion construction will not be funded with taxpayer money. In other words, the Boring Company will have to raise funds, and will operate the link to make the money back. Musk specified the fare will be cheaper than a taxi ride, but more expensive than the current train ticket price, and that the link will operate 20 hours a day, every single day of the week.

The project is still lacking permits to start with the drilling, but these could be obtained in 3 to 4 months. The link could be operational 18 to 24 months later, if there are no delays.

Some critics voiced their concerns, pointing out the current mayor is giving priority to the interests of big companies and billionaires, while ignoring the needs of the city's taxpayers.