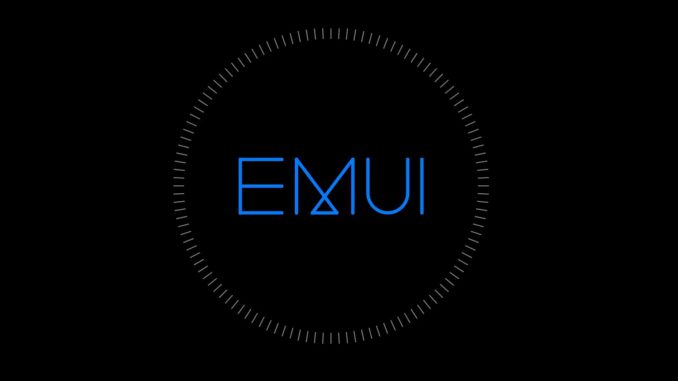 Huawei's P10 has just received a small system update, similar to the Mate 9.
Artículo disponible en Español | Article disponible en Français
Huawei has just released a small system update for the P10, months after the last update, in August of this year. The previous updates included EMUI9.1 together with the security patch of July 2019, as well as an update improving the speed of the fingerprint reader. Since then, it appears the company has more or less "abandoned" this device, just as the Mate 9, which shares most of the internal components, such as the same SoC, memory and RAM configurations and the dual-camera set-up on the back.
This new update only mentions that it improves system security with new security patches, although, in the settings, the patch still appears as 5th of July 2019. The version of the update remains the same too, being 9.1.0.252, with just the patch variant changing from "patch02" to "patch04".
While the Mate 9 received close to three years of support, the P10 is falling short by a bit more than half-a-year, which is a shame. We are still hoping the manufacturer will eventually release a few more updates for these two smartphones, although their attention seems to have shifted to updating as many models as possible to EMUI10.
This new patch changes the version from VTR-L09 9.1.0.252(C432E1R1P9patch02) to VTR-L09 9.1.0.252(C432E1R1P9patch04) and is only 21.25 MB in size.
The patch notes read as following:
This update improves system security with new security patches.
More on this subject:​