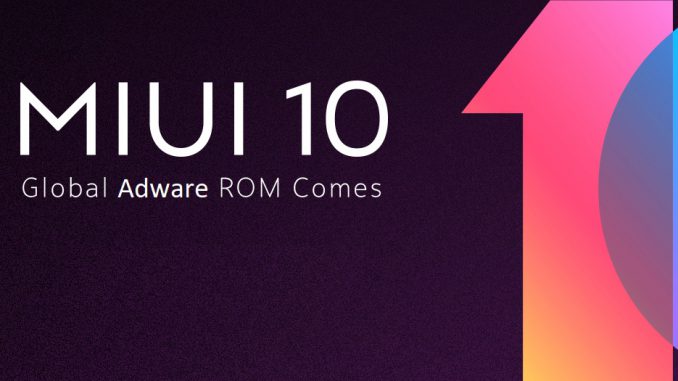 After the launch of Huawei's P30 series, Chinese rival company Xiaomi tried to make fun of the pricing of the new devices.
Artículo disponible en Español | Article disponible en Français
Right after the launch of Huawei's P30 series, one of its Chinese rivals, Xiaomi, well known for making good quality devices with moderate pricing, decided to make fun of the pricing of the P30 and P30 Pro, asking "Is this necessary?" and "At Xiaomi, we really believe in giving you amazing products at #HonestPrices". These comments were not well received by the community, with many thanking the company for advertising Huawei's newest flagships, as well as questioning why Xiaomi's UI is so cluttered by advertisements.
It is hard to deny that, specs-wise, both devices are rather similar. On the plus side for Huawei, on paper, one can mention a better selfie camera and a bigger battery with faster charging. This leaves Xioami's Mi 9 with an advantage, thanks to its "cheaper" price [this claim is rather fragile, as the company decided to use Spain's pricing, while a quick search in other countries reveals the device is sold for 550 to 600€…], although specs on paper and in reality, do not always match. For instance, Huawei's P30 Leica camera is far superior to Xioami's Mi 9. Huawei's P30 has a headphone jack, as well as expandable storage (via nano cards), while Xiaomi's cheaper offering is lacking both. Other things that can be mentioned is how Xioami will just pick components from suppliers, not having to worry about the design of said components or production schedule. It is easy to claim to have the latest SoC, but, at the end of the day, pretty much every single smartphone maker has the latest Qualcomm SoC, while Huawei's Kirin SoCs are capable of keeping up and regularly outperform the competition. These SoCs are designed by Huawei's HiSilicon subsidiary, allowing the brand to have less dependence on external suppliers and higher control on their devices.
Huawei also invests billions in Research & Development, being one of the key contributors to the next evolution of networks, 5G, and having heavily contributed to the development of 4G LTE. Meanwhile, Xiaomi will just reap the benefits without needing to invest a single cent in development on this side.
It is also easy to claim to have lower prices and go as far as claim to have the intention of keeping profit on smartphones at just 5%, while cluttering its UI with advertisements. Some will come and claim these ads can be disabled, and that in some markets, no ads are present on the device. Ironically, this does not help the Chinese brand's bottom line, relying on the advertisements to make up for the difference.
Xiaomi is not the first company to use ads to sell devices at a lower price. Amazon has been doing this for a long time with their products offering a cheaper version with ads and a more expensive version without ads, making up for the difference lost. Currently, Xiaomi relies on said ads to keep the devices at a lower price, while Huawei does not pollute its interface with pop-ups and ads.
Sure, ads can mostly be disabled, but then, how will Xiaomi's strategy of using advertisement to keep devices at a low-price work? Over the past months, groups of users of some countries have been quite vocal on the increase of ads, such as Indians, as well as mentioning that each update will reenable the disabled ads. This begs the question of how reliant on these ads the company is, and whether this strategy will really last in the long-term. Making fun of the "high" pricing (still cheaper than the competition) now could just come bite them in the future, once they realize their strategy is not paying off as expected and decide to start increasing prices.
In any case, if 799€ is too expensive, and if it is just down to specs, one can look at Honor's View 20, which has a slightly bigger display, a Kirin 980, 6GB of RAM and 128GB of internal storage, the same 48MP back camera as Xiaomi's (although sticks with a 48MP+ToF set-up), a better selfie camera, a headphone jack (!) and a bigger, 4 000mAh battery, although doesn't offer wireless charging, sticking with fast charging. This device costed 549€ on launch, 50 more than Xiaomi's offering, and is comparable, if not better, than its competitor.
More on this subject: