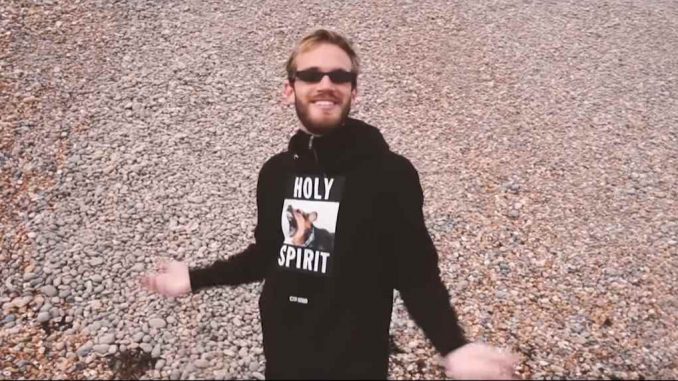 ​The YouTuber PewDiePie is currently competing against an Indian YouTube channel to remain as one of the most subscribed channels on YouTube.
Artículo disponible en Español | Article disponible en Français
​PewDiePie, the Swedish YouTuber currently holding the biggest channel on YouTube, will soon be displaced from this position by the Indian channel "T-Series", an Indian music label posting on the site Bollywood movie trailers as well as music videos. PewDiePie recently passed the 70 million subscribers mark, with T-Series still a few hundred thousand subscribers short of this goal.


​Originally, it was expected that T-Series would pass PewDiePie by the end of October, although thanks to the actions taken by some large YouTubers and an active fanbase, the date has been temporarily delayed. It is now expected that T-Series will pass PewDiePie around the 20th of November of this year, unless something changes in the meantime.

The "fight", or competition between these two channels has gathered so much attention that PewDiePie went as far as releasing a "diss track" on the company, titled "Bitch Lasagna", which, since it was posted at the beginning of October, has managed to get over 31 million views.
T-Series gaining the number one spot as most subscribed channel (if we ignore the automatically generated YouTube channels such as Music or Sport) in itself doesn't hold much meaning, although, symbolically, it is a rather important event, with PewDiePie losing the title he has been holding for close to 5 years at this point.
​More on this subject:​