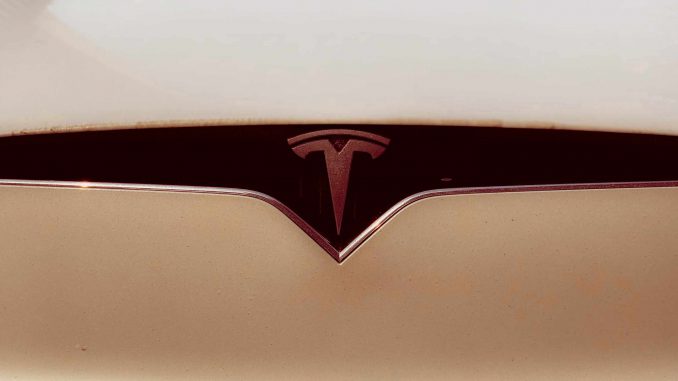 Tesla has recently released the numbers of their first-quarter earnings. The company made around 3.5 billion $ in revenue and lost nearly 800 million.
Artículo disponible en Español | Article disponible en Français
​Tesla's Q1 2018 earnings are out. The car manufacturer made 3.4 billion $. The cash available decreased from 3.4 billion $ to 2.7 billion $, meaning the company lost around 800 million $.

The company manufactured some 2 300 Model 3 cars per week, still well below the original objective of 5 000 cars per week. As a remainder, the Model 3 is Tesla's "cheapest" electric car, starting at 35 000 $.

Tesla said they were expecting to be profitable in the third quarter of this year, but seems plagued with issues, between employees being fired due to trying to form unions, accidents and delays in production. In the letter sent to investors, the company specified they wanted to produce these cars as cost-effective as possible with as little injuries as possible. The problem is that, Tesla is already the American car manufacturer with the highest rate of work-related injuries, lying about the true number of workplace injuries in its California factory.
This adds up to Tesla firing employees in October for trying to form a union. Tesla is the only American car manufacturer where unions are banned.

Even more curious, at the end of the earning call, Mr. Musk, the company's chief executive, held the usual shareholder conference, but ignored questions from analysts and instead answered YouTubers…. Using Mr. Musk's own words, the analysts' questions were "boring" or "dry". Following these statements, the shares of the company dropped by 5%.
The current concern of most analysts is whether Tesla will have to borrow more money from investors by the end of the year, due to the current rate at which the company is burning through cash. Supposedly, even by achieving the 5 000 Model 3 per week objective, the company won't manage to become profitable, due to increased costs in manufacturing. They'll probably find people willing to invest more in the company, but how long can they keep this up?
More on this subject:​