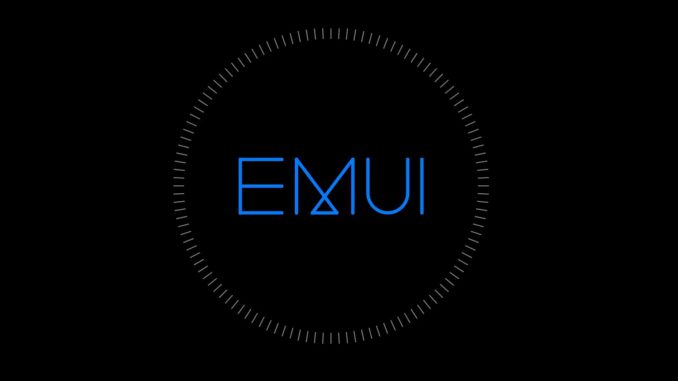 Huawei continues providing security updates to their existing devices, with the P20 Pro receiving the latest security patch.
Artículo disponible en Español | Article disponible en Français
Huawei's P20 Pro has just received a new update, which includes Google's security patch for the month of August 2019. This patch arrived a bit later than usual, likely because our device is not amongst the first ones to receive patches, and was unusually large, coming at 4.02 GB in size. This is not the first time that Huawei has deployed such a large patch for a security update, with both our Mate RS Porsche Design and our Mate 10 Pro receiving similar 4 GB patches for August 2019. In all these cases, the patch notes only mention the security patch, which leads us to believe Huawei is pushing the entire OS each time, for whatever reason.
While this might bother some people, we give the company a pass: it must not be easy to continue updating devices when the situation between Huawei and the US hasn't improved at all, meaning the Chinese manufacturer might not be able to resume working with Google on future projects anytime soon. At least, Huawei remains committed to supporting their devices, contrary to Google and other companies that abandoned millions of users as soon as the US government told them to do so.
This new patch changes the version from CLT-L29 9.1.0.311(C432E5R1P9) to CLT-L29 9.1.0.328(C432E5R1P9) and is, as previously mentioned, 4.02 GB in size.
The patch notes read as following:
More on this subject:​