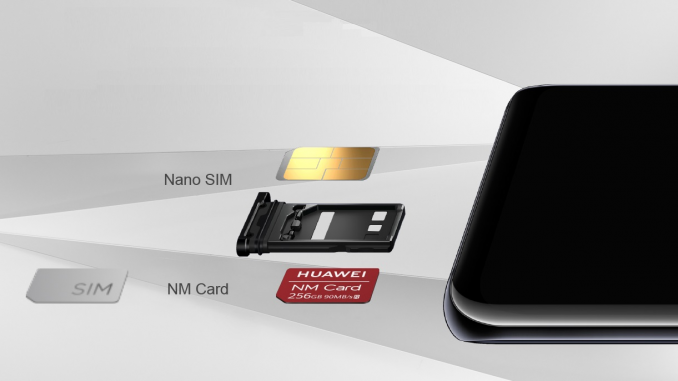 During Huawei's launch event for the Mate 20 series, the company unveiled a new format of memory cards, the Nano memory card.
Artículo disponible en Español | Article disponible en Français​
Huawei's Mate 20 series are not compatible with MicroSD cards, using the company's new format, the Nano memory card. These flash chips, made in collaboration with Toshiba, act as MicroSD cards but are even smaller, and allow for a new Dual-SIM design.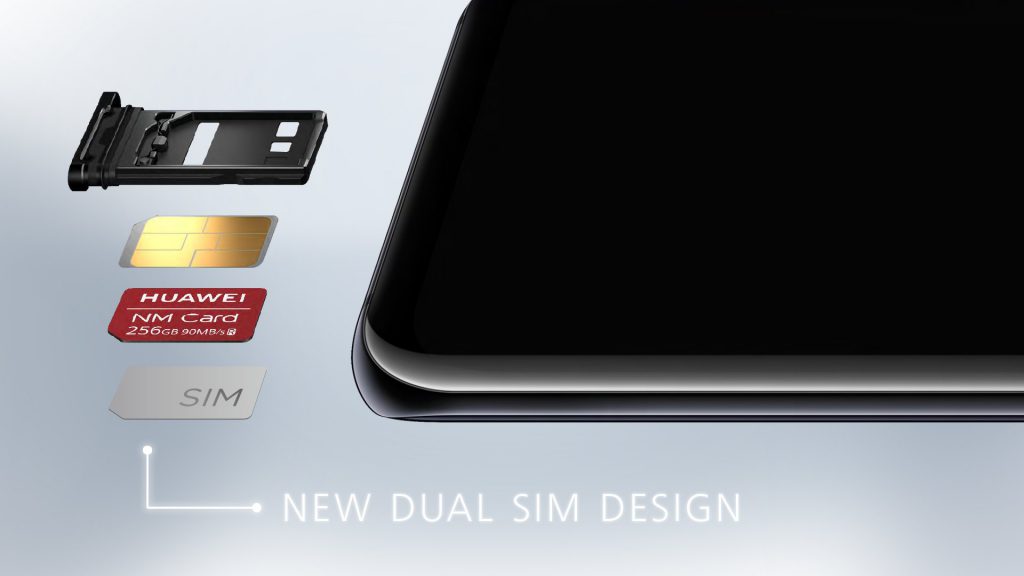 ​These new Nano memory cards are currently only available in two sizes: 128GB and 256GB. It is currently unknown whether smaller of higher capacities will be available at a later date, although an Amazon listing mentions a 64GB version. The theoretical speed is of up to 90 MB/s for read. The Nano memory card uses one of the two slots of a dual-SIM smartphone, meaning the user has to pick between expanding the storage space of the phone or having two SIM cards.
There's currently no official availability or pricing. The Nano memory cards did pop up on Amazon.fr and Amazon.de, as well as on LDLC.com, but the Amazon listings now appear as unavailable and the LDLC pricing is much higher than Amazon's. The only listing available is Amazon.it.
On Amazon.de, the 128GB Nano memory card could be obtained for 39€ on discount, down from 49.99€. On Amazon.fr, the card costed 62.68€, while on LDLC, it costs an impressive 79.95€. On Amazon.it, it is sold for 59€. A USB card reader is also available on Amazon.de for 17.99€, instead of 24.99€.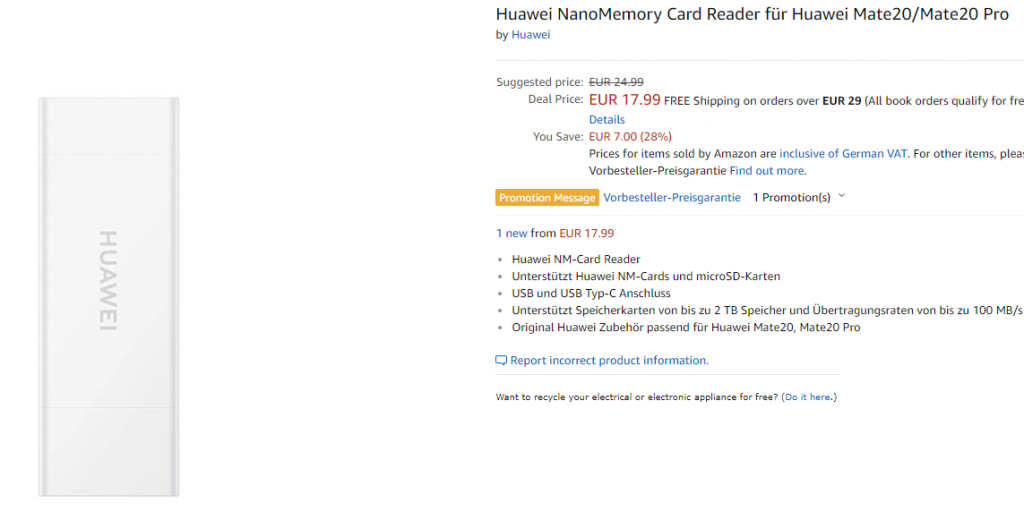 Huawei did mention they made this new memory cards as an open standard, allowing other manufacturers and smartphone makers to adopt the format, although they did not mention whether they plan on applying licensing fees in the future.
​More on this subject:​