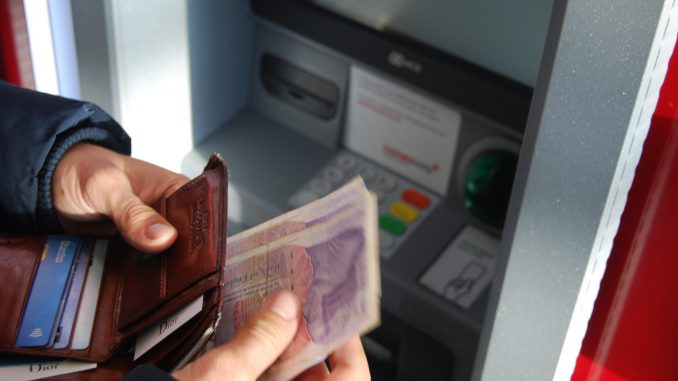 Following the loss of the possibility of paying creators through PayPal, Pornhub has added new payment methods for those unable or not wanting to use the few existing ones.
Artículo disponible en Español | Article disponible en Français
In November of last year, 2019, Pornhub suddenly announced that PayPal had stopped working with the adult video hosting platform, due to using their service to pay adult performers, which, according to the payment processor, is against their terms of service. This turned out to be a major issue for around one-hundred thousand performers that used this method to get paid, with the community rushing to switch payment methods. Sadly, not everybody has the luxury of having access to the few payment methods available, such as direct deposit or cryptocurrencies, with the South Americans likely hit the hardest.
Now, roughly two months after this incident, in a blogpost, the platform has announced having added various new payment methods, thus diversifying the existing ones and giving more choice to adult performers that are unable or might not want to use the existing payment methods and would rather use something else.
While users could already get paid via cryptocurrency with Verge, Pornhub has now added another cryptocurrency named "USDT", also knowns as "Tether". This currency follows the value of the US dollar, at 1 USDT=1 USD. Sadly, the set-up for getting paid is not that easy, as users have to jump through many hoops before seeing any money, such as creating a wallet, linking their Pornhub account to this wallet and once they get paid, they have to sell/exchange these tokens in some cryptocurrency exchange such as Binance or Coinbase for "real" [fiat] money.
Thankfully, there are two other payment methods added, with direct deposit having been expanded and now working for Australia and Puerto Rico, on top of already supporting most European countries (through SEPA) and Canada. Of course, this payment method is likely the most comfortable, as all is required is a bank account, although, as previously mentioned, not everybody has this luxury.
Finally, the last method added is "Cosmo Payment", which appears to be a similar payment method to "Payoneer", a well-known company that allows users to get paid on a Payoneer account and cash out this money from most ATMs in the world in exchange of a small fee. From the description provided on Pornhub's blogpost, users can even use their Cosmo account to pay online and in stores via their debit/credit cards, although this also appears to be the downside: one needs to link an actual bank card to the service to get the money. Of course, getting a prepaid card is not difficult, and the FAQ on Cosmo's website mentions they list various merchants and sites that issue these. Lastly, Cosmo also mentions on their website that their solution is actually tailored for the adult industry, which is quite rare in this day and age, and that they are even partnered with some websites known by many, such as Chaturbate or OnlyFans.
The blogpost doesn't mention whether the company is intending on adding more payment methods in the future, although, at the end of the day, it might be wiser to have a few extra options regardless, just as a backup in case they get in trouble once again.
More on this subject:​