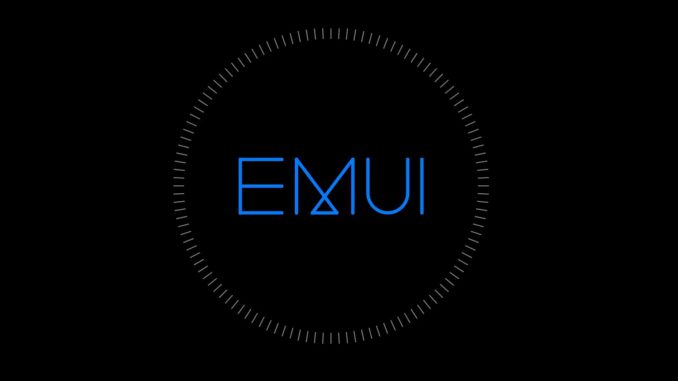 Huawei's MediaPad M5 Lite has just received two security patches, corresponding to September 2019 and January 2020.
Artículo disponible en Español | Article disponible en Français
We've recently acquired a Huawei MediaPad M5 Lite 10.1", which means we'll be posting articles regularly whenever the tablet receives an update or security patch. The MediaPad M5 Lite receives security updates on a quarterly basis, meaning users can only expect a patch every 4 months, which is a lot less compared to the monthly security patches Huawei's high-end smartphones receive. In our case, after the initial set-up, the device proposed two patches, one for September 2019 and another one for January 2020, meaning the next patch should be releasing in May 2020.
These two first patches changed the version from BAH2-L09 8.0.0.215(C431) to BAH2-L09 8.0.0.239(C431) and are 337 MB in size in total.
The patch notes for September 2019 read as following:
The patch notes for January 2020 read as following:
More on this subject:​