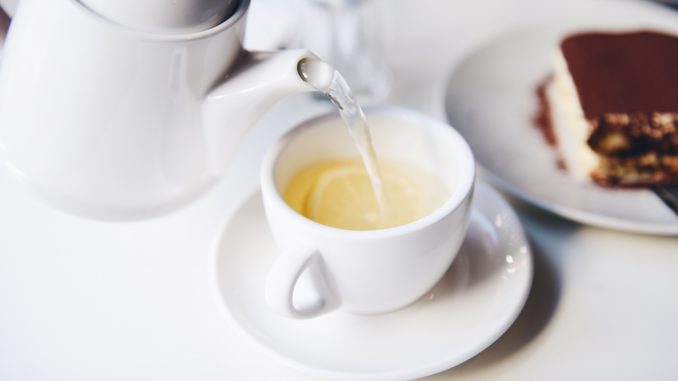 The UK has showcased their preparations in case of a coronavirus outbreak in the country.
Artículo disponible en Español | Article disponible en Français
Over the past few days, the coronavirus (COVID-19) has been quickly spreading outside of China, forcing authorities in Italy to lockdown entire parts of the country and putting in quarantine thousands of people, as the European nation faces some 400 cases right now. In other parts of the continent, such as Spain, various new cases have been confirmed in different cities. The country has also taken strict measures in an attempt to control the spread of the virus, such as by putting in quarantine hundreds of guests from a hotel in the Spanish Canary Islands.
Meanwhile, in the UK, so far, only a dozen of cases have been reported. While the government is busy dealing with the current post-Brexit situation, authorities have showcased their preparations in case of a wider coronavirus outbreak in the country. For instance, the current Prime Minister, Boris Johnson, has been drinking tea together with the Secretary of State for Health and Social Care Matt Hancock. Of course, the tea is some of the finest tea from the nation, from the well-known Yorkshire Tea brand, coupled with some Lemsip, one of Britain's biggest brands of cold and flu medication.
Talking about the preparations, the Prime Minister commented that they have been talking with the suppliers of both products, making sure the country has enough stock to go by for a few months, in case of a general outbreak of coronavirus, and that the population will be able to easily access the existing supplies. Responding to questions about whether Scottish liquor is strong enough to kill the virus, Mr Hancock said that, even accompanied with a bowl of porridge, it wouldn't have any healing effects.
Yorkshire Tea, talking to this newspaper, explained that they are currently working at full capacity and delivering truckloads of tea boxes to all corners of the country, making sure there's enough stock in all their distribution points in case they face a surge in demand. We were unable to reach Lemsip, although it would appear the company is also ensuring all distribution channels are fully stocked up.
Citizens are also encouraged to visit their nearest Poundland and Tesco store and stock-up on essential supplies, such as a painting of the Queen and hang it in their living room (unless they already have one), as well as buying the latest tea-set with the much beloved Union Jack painted on the sides of the cups and the Queen's face printed at the bottom of said cups.
Of course, for those that might not have realized, most of this article is sarcasm. Only the first paragraph is real/serious. The picture is an edit from a Reuters picture taken in November 22 2019.
More on this subject: