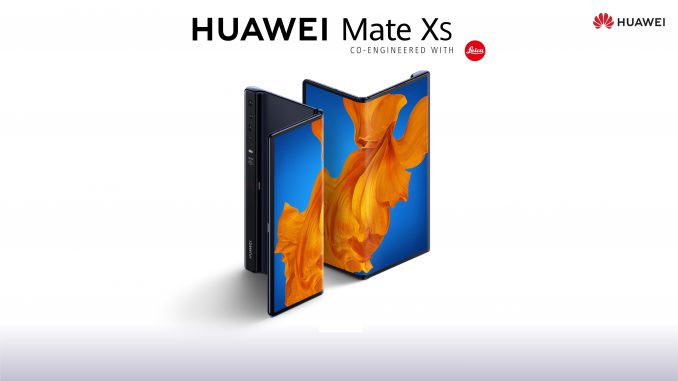 Huawei's new foldable phone, the Mate Xs, is already up for pre-order in Switzerland, shipping next month.
Artículo disponible en Español | Article disponible en Français
Huawei's second foldable phone, the Mate Xs, is already up for pre-order on the Swiss website Digitec, the same company that initially sold the Mate 30 Pro in Switzerland. According to the listing, pre-orders will open on the 2nd of March, being next Monday, with the device going on sale the 16th of March. Initially during the launch event, Richard Yu only specified the Mate Xs would be available next month globally, without giving any other details.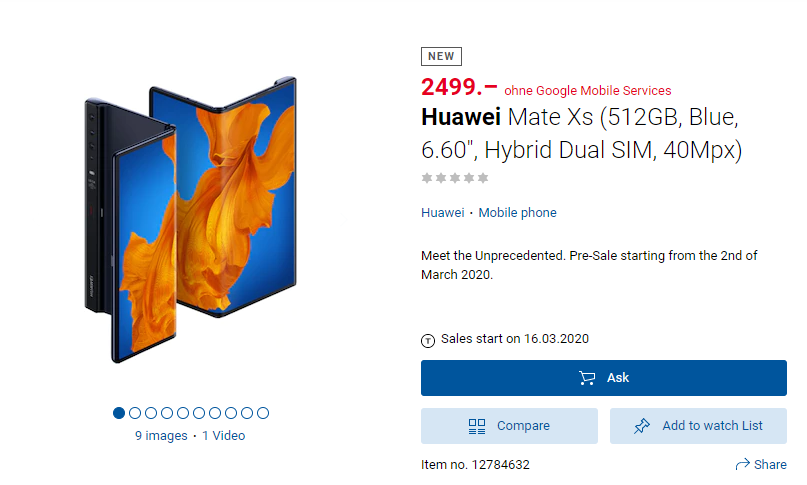 The Mate Xs is retailing for 2 499 Swiss francs, or 2 499€, being more expensive than its predecessor, the Mate X, predecessor which was never released outside of China. This new foldable phone is essentially an updated version of the original Mate X, being the same size and sharing most of the same specs. Overall, Huawei claims to have improved the durability of the display and the resistance of the device, on top of switching the Kirin 980 by the newer Kirin 990 5G, this time including the 5G modem directly with the SoC, instead of being a separate chip. For the rest, be it battery, cameras, RAM or internal storage, nothing has changed, which is slightly disappointing, as the company could have improved the cameras or added more RAM, with the Mate 30 RS Porsche Design coming with 12GB of RAM instead of 8. For the price paid, this should be the minimum.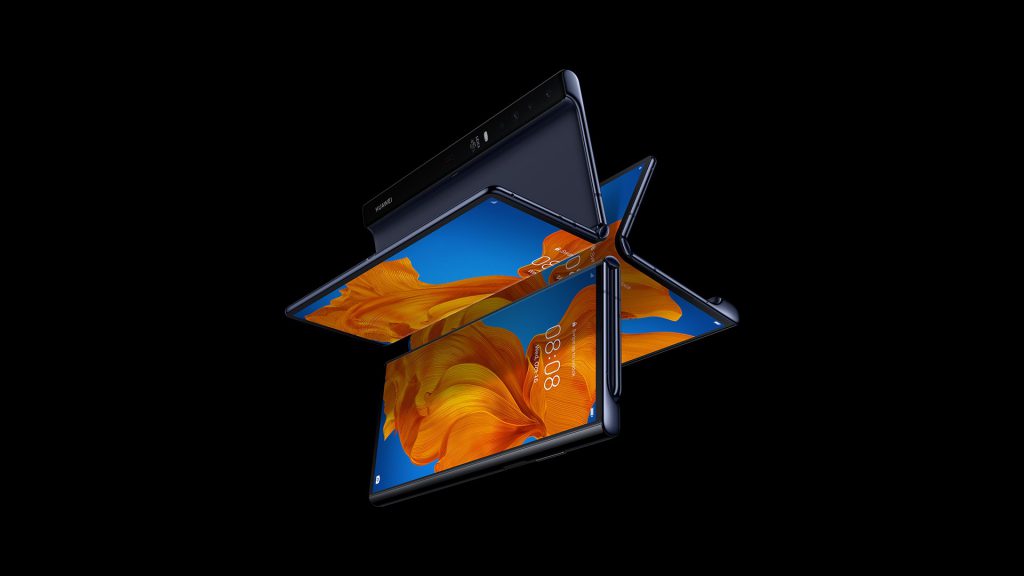 Regardless, it will be interesting to see whether the company has made sure to have enough stock on launch and avoid the Mate X situation, where these were only available during flash sales and were sold out most of the time, making it very difficult to get one.
Those interested can find the Swiss listing here.
More on this subject: