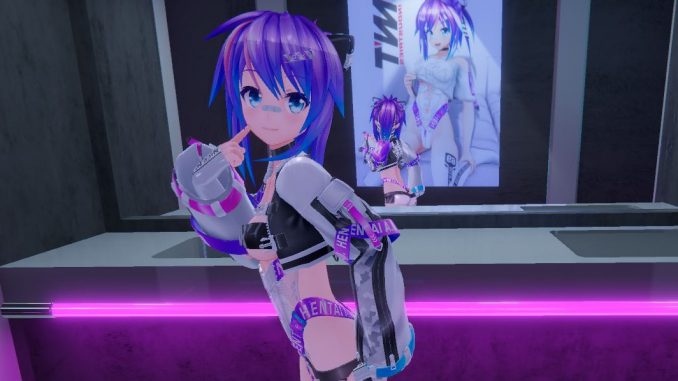 With much of the West in quarantine, Projekt Melody held a Chaturbate stream accompanying us in these hard times.
Artículo disponible en Español | Article disponible en Français
With much of the Western world currently in lockdown or with plans of implementing one in the coming days, due to the current coronavirus (COVID-19) pandemic, citizens are turning to the internet to kill their boredom. For many streamers and internet personalities, the current period could be seen as a golden era, with the possibility of entertaining a larger part of their fanbase, or even newer users. Of course, the same goes for personalities such as Projekt Melody, since she recently started streaming on Twitch, on top of her usual Chaturbate streams.
In this case, the virtual camgirl contributed to society by keeping gamers and "weebs" safe, even if these two categories of people don't really need help to quarantine, being used to stay at home for long of periods of time, either gaming or watching anime. Today's stream (the 17th in Europe) was named "Quarantine party for the science team!!", with over 15K fellow scientists present and enjoying the usual chaotic chat:

Melody's stream was also in the top of Chaturbate, with two other streamers having more viewers than her, at least when we checked. These 15K viewers remains a rather respectable number, although it is far from the 29K viewers she had a month ago, when she unveiled her Saint Valentine costume:

During the short period of time we stayed on today's stream, various new memes were made, following the already existing ones that have appeared in previous streams, such as "Melody is a pickle", a reference to the TV series "Rick and Morty", or the addition of a gaming chair to her set-up. Here's one of the various memes that appeared this stream, being Melody wearing some kind of hazmat suit: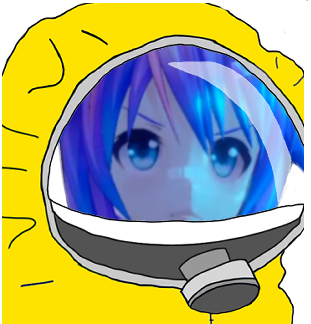 Of course, "weebs" and gamers don't really need any reason to stay at home, staying by default at home without any excuses, and thus are already protected against the coronavirus and other similar diseases that may affect the average citizen. This is also the conclusion reached by another important figure in the community, the YouTuber Animeniaks, who is well known for his many videos exploring key subjects such as "Are traps gay?" and using different scientific reasonings to prove they are not, such as quantum mechanics or even pH levels, going as far as devising the theory of "Schrodinger's Schlong". The community also owes Animeniaks for answering the questions nobody asked, such as the volume of Kirito's load or whether one can get hard in the Hyperbolic Time Chamber. In one of his most recent videos, this great and revered scholar explains how "weebs" might end up being the group benefiting the most from the current events and how, indeed, watching anime protects against the current outbreak:
Note: some may have realized it, but some parts of this article are indeed sarcasm, such as some of the comments made about Animeniaks. However, the core subject, being Melody's stream, is real.
More on this subject: