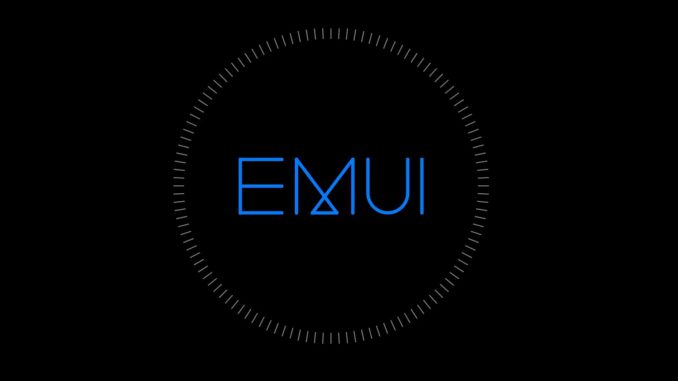 Huawei's P9 has just received a surprisingly large update, featuring various new options, further system optimization and multiple other fixes.
Artículo disponible en Español | Article disponible en Français
With us having purchased the Huawei P9 long after its release, we missed multiple updates, with the updater offering some of them individually, while others were bundled together in large packages, such as with this one. For instance, this new update includes some new features such as dual windows, and multiple optimisations, such as for the Phone Manager clean-up application, making it faster, or the Quick calling feature, by enabling the speaker mode by default. Lastly, we also find the security patches released by Google in June 2018.
This new update changes the version from EVA-L09C02B345 to EVA-L09C02B361-FULL and is 2.43 GB in size.
The patch notes read as following:
This update reduces Phone Manager's cleanup time to less than one minute, and adds more scenarios to support the one-touch split-screen feature.
[Dual windows]

Adds a button in the Recent apps cards. Touch it to split the screen. This operation is only available for apps that support the split-screen feature.

[System]

Optimises Phone Manager's cleanup speed and scope. A single cleanup can now be completed in less than one minute.

Optimises data usage management by allowing you to specify the start date of your data plan.

[Call]

Optimises Quick calling by enabling speaker mode by default. Press and hold the volume down button to enable Quick calling.

[Security]

Integrates Google security patches released in Jun 2018 for improved system security.
More on this subject:​