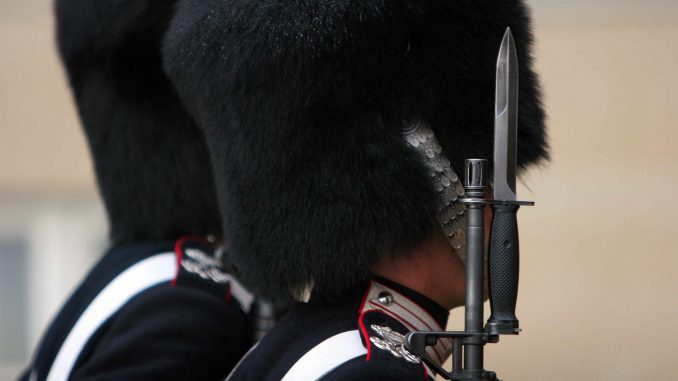 Denmark's Queen, Margrethe II, turned 79 yesterday.
Artículo disponible en Español | Article disponible en Français
The Danish Queen Margrethe II, born the 16th of April of 1940, turned 79 yesterday. The monarch, on the throne since 1972, holding this position for an impressive 47 years, celebrated her birthday in Marselisborg Palace, in Aarhus, the second largest town of the country.
The Queen came out on the balcony together with some family members, waving to the crowd that came to congratulate her.
Eventually, after the band played the Danish National Anthem, the Queen and her family members went back inside the Palace, marking the end of this public appearance.
Gud Bevare Denmark!