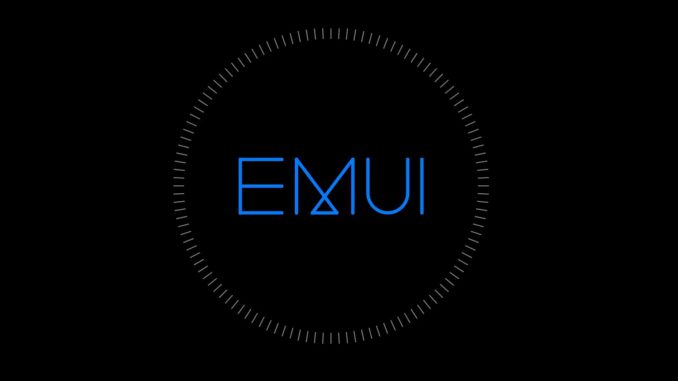 Huawei's P30 Pro has just received November's 2020 security patch.
Artículo disponible en Español | Article disponible en Français
Despite this year (2020) reaching an end, it's business as usual for Huawei, with our Huawei P30 Pro having just received the security patch for November 2020. This update doesn't include any other changes, as per usual.
This new update changes the version from VOG-L29 10.1.0.171(C431E23R2P5) to VOG-L29 10.1.0.181(C431E23R2P5) and is only 134 MB in size. This update also removed the mention of "System parameters" that was present until now.
The patch notes read as following:
More on this subject:​