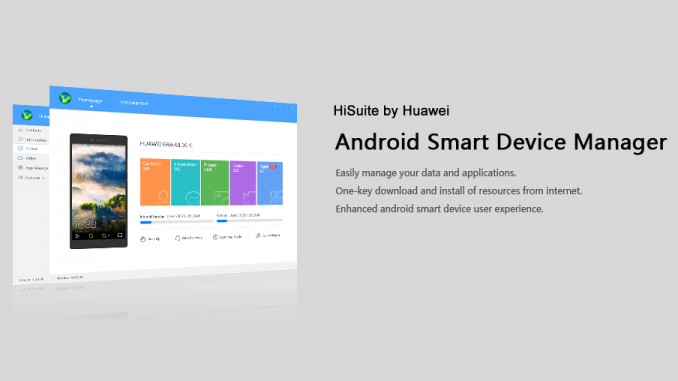 Huawei's PC tool, HiSuite, has just received a new update with multiple fixes, as well as dropping support for Windows XP and old EMUI versions.
Artículo disponible en Español | Article disponible en Français
Huawei's PC tool, HiSuite, used to backup and restore data, as well as updating Huawei/Honor devices, has just received a new update fixing various known issues, on top of improving the prompt display when connecting a smartphone to the PC. This new update of HiSuite also drops compatibility with Windows XP, which was replaced in 2008 by Windows 7 and stopped receiving security updates all the way back in 2014. Furthermore, this new version of HiSuite also drops supports for EMUI4.1 and earlier versions. Users still on EMUI4.1 or older versions can still use HiSuite by downloading an older version of the application, which Huawei directly links on their tool.
As per usual, this update was automatically recommended by HiSuite when launching the application on PC, with the update changing the version from 11.0.0.320_OVE to 11.0.0.360_OVE.
The patch notes read as following:
Improves the prompt displayed when connecting to a phone.
Fixes some known issues.
This version of HiSuite no longer supports Windows XP or EMUI 4.1 and earlier.
More on this subject:​