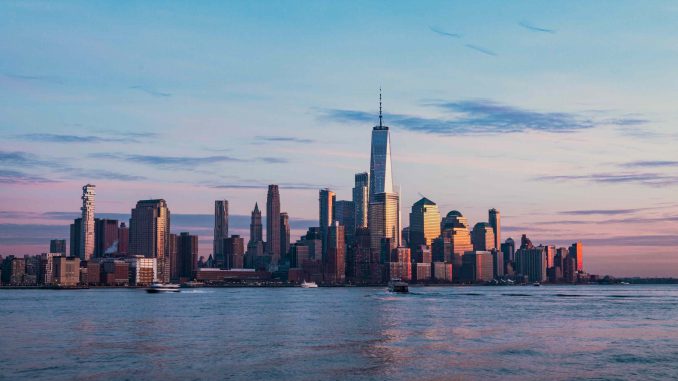 Around 10 o'clock yesterday night, a van drove over a bike line in Manhattan, killing 8 and injuring at least 12.
Artículo disponible en Español | Article disponible en Français
​Yesterday, a man drove a van over a bike line in Manhattan, New York, killing at least 8 people and injuring at least 12 others.

Witnesses say he exited the van with two guns in his hands, one of them being a paintball gun. Some people point out that he shouted "Allahu Akbar" (God is the greatest in Arabic), and it is believed that he is part of ISIS, but the Police hasn't confirmed it yet.

His name was later confirmed, as well as his age (29). He had rented the van at Home Depot. Police arrested him after shooting him at least 6 times. He was then taken to the hospital. His state is currently unknown.

This attack joins a new trend of attacks perpetrated with vehicles, such as the ones in Barcelona (Spain) or Berlin (Germany).

Trump used this opportunity to request tighter security measures.