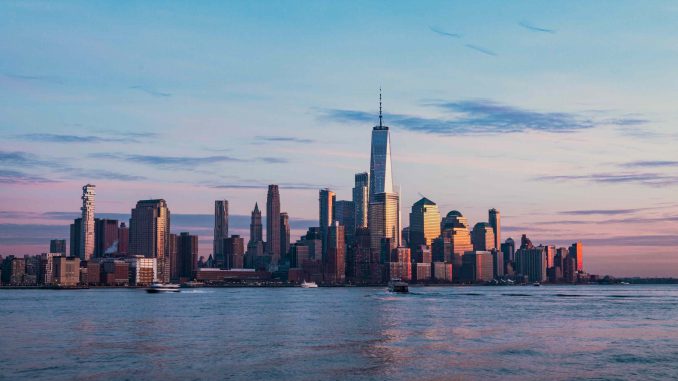 The author of the attack that took place the other day in New York confirmed that he is linked to the, sadly well known, terrorist organization ISIS.
Artículo disponible en Español | Article disponible en Français
​Sayfullo Saipov, a 29 years old Uzbek that arrived to the US in 2010, has been interrogated while in bed at the hospital. He has confirmed being linked to ISIS, and to have been planning this attack for around a year. He also said he was "satisfied" with what he had achieved with his attack.

His original plan, before colliding with the school bus by mistake, was to continue driving all the way to Brooklyn bridge, killing as many people as possible.

From what the Police has revealed, it is now known that Saipov arrived to the US thanks to the visa lottery system that Trump wants to reform, and was radicalized while in the US.

The Police is currently trying to figure out how Saipov radicalized, as he was not being investigated by either the Police nor the FBI.
More on this subject: