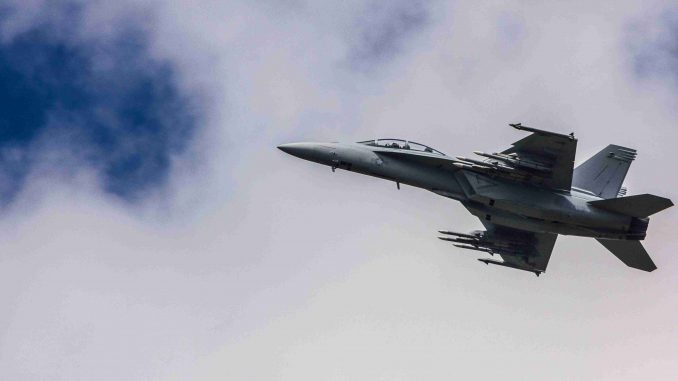 The US air force intercepted two Russian bombers near Alaska the 1st of September.
Artículo disponible en Español | Article disponible en Français
In August, the British RAF intercepted Russian planes near NATO airspace three times, close to Romania. It now seems to be the turn for the US to have to intercept Russian planes near their airspace.

On Saturday 1st of September, two American F-22 jets intercepted two Russian Tu-95 bombers near Alaska, according to a spokesman of the NORAD (North American Aerospace Defense Command). The American jets monitored the Russian planes, until these ones ended up leaving the area. According to the spokesman, the Russian planes never entered US or Canadian airspace.

The Russian Defense ministry confirmed the interception, specifying these were scheduled flights. It is the second time this year that Russian planes are intercepted close to US airspace, with the latest one being in May.

The interception comes before Russia's annual war games. This year, China will take part in the annual military exercise. 
More on this subject:​