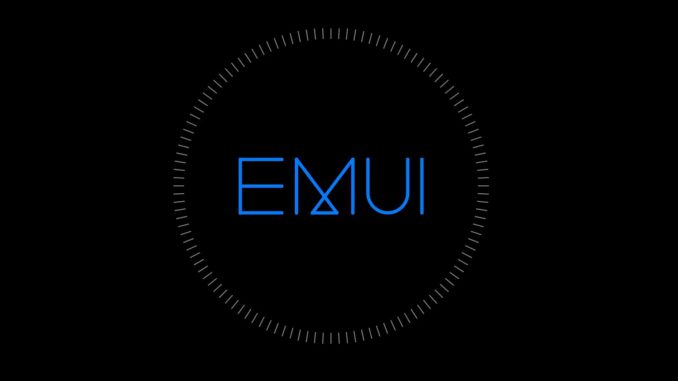 Huawei's MatePad Pro 12.6" has just received an update improving overall system stability.
Artículo disponible en Español | Article disponible en Français
Our Huawei MatePad Pro 12.6", released at the beginning of last year and equipped with the Kirin 9000E, has just received a new update, improving overall system stability. This is the third update we receive this month, with the two previous ones bringing compatibility with some of the manufacturer's latest products released in China, as well as including the security patch for March 2022.
While the patch notes don't provide details on what the update has fixed, we can confirm that one of HarmonyOS' most recent features, "Multi-Cam", is now working again. While this feature was added a few months ago, it was eventually broken in a later update, and left in this state until now. "Multi-Cam" allows users to control the camera of a different device directly from theirs, and switching seamlessly between cameras, without having to rely on the multi-device collaboration feature, which, essentially, shares the whole phone.
We can also tell "Multi-Cam" was only broken on the MatePad side, as, if we tried using the feature directly on our Mate 40 Pro+ to access the MatePad Pro's cameras, this would work just fine. The opposite, being using the Mate 40 Pro+ cameras directly from the MatePad Pro, wouldn't work, with the connection loading but never establishing.
Regardless, we are glad to see Huawei finally fixing this bug.
This update changes the version from WGR-W09 2.0.0.230(C00E180R1P20patch03) to WGR-W09 2.0.0.231(C00E180R1P20) and is 247 MB in size.
The patch notes read as following:
[System] Improves system stability in certain situations.
More on this subject:​