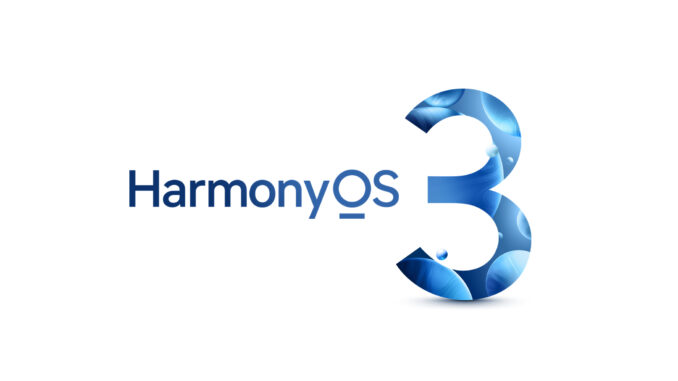 Huawei's Mate 40 Pro+ has just received a minor patch, fixing an issue with the scrollshot feature.
Artículo disponible en Español | Article disponible en Français
Our Huawei Mate 40 Pro+ has just received a new update, fixing a minor issue where the Scrollshot feature didn't work properly in some applications. This minor patch arrives right after the latest major update, which included October's 2022 security patch and the new Multi-Device Mobile Network feature, making it easier to share the smartphone mobile connection with secondary devices, such as tablets. This minor patch doesn't include any other changes.
This new update changes the version from NOP-AN00 3.0.0.153(C00E150R6P8) to NOP-AN00 3.0.0.153(C00E150R6P8patch01) and is only 75.41 MB in size.
The patch notes read as following:
This update fixes an issue where Scrollshot would not work with third-party apps in certain situations.
More on this subject:​