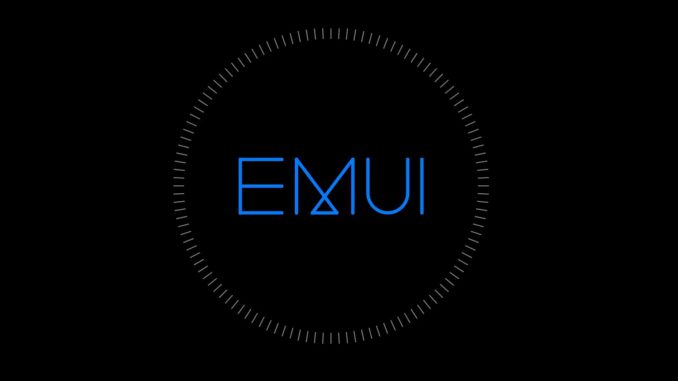 Huawei's Mate 10 Pro has finally received EMUI9.1 as promised, as well as a few other features.
Artículo disponible en Español | Article disponible en Français
Huawei recently announced the Mate 10 Pro would be receiving EMUI9.1 at the end of July of this year, which judging by the date at which this article is being released, is indeed the case, kinda. EMUI9.1 brings the features promised, being EROFS and GPU Turbo 3.0. This patch also includes Google's security patch for July 2019, Huawei Vlog and support for Huawei Share OneHop.
Strangely enough, this patch was available via HiSuite on PC and not directly via Huawei's updater, just as with the previous update.
This new update changes the version from BLA-L29 9.0.0.246(C432E4R1P11) to BLA-L29 9.1.0.300(C432E4R1P11) and is about 3.08 GB in size.
The patch notes read as following:
This update will update your system to EMUI 9.1, with support for EROFS technology and GPU Turbo 3.0.
[System]
Adds the EROFS system function, which improves app speed and fluidity.
[Incoming call video]
Customises incoming call videos for your contacts.
[GPU Turbo 3.0]
Huawei's GPU Turbo 3.0 acceleration technology supports dozens of more games, allowing you to enjoy an improved gaming experience.
[Huawei Vlog]
Automatically generates highlight reels, applies effects templates, and creates MVs with a single touch.
[Huawei Share OneHop]
Supports instantaneous sharing of clipboard and screen recordings between your phone and Huawei MateBook.
[Simplified settings]
Simplifies settings and options for easier operation.
[Security]
Integrates Android security patches released in July 2019 for improved system security. For more information on the security of Huawei EMUI system updates, please visit the official Huawei website: https://consumer.huawei.com/en/support/bulletin/2019/7/.
Huawei also confirmed the Mate 10 series (Mate 10, Mate 10 Pro and Mate 10 Porsche Design) would be getting EMUI10.0/Android Q, which, if we follow the usual calendar of the company, should be announced at IFA2019 at the beginning of September.
More on this subject:​