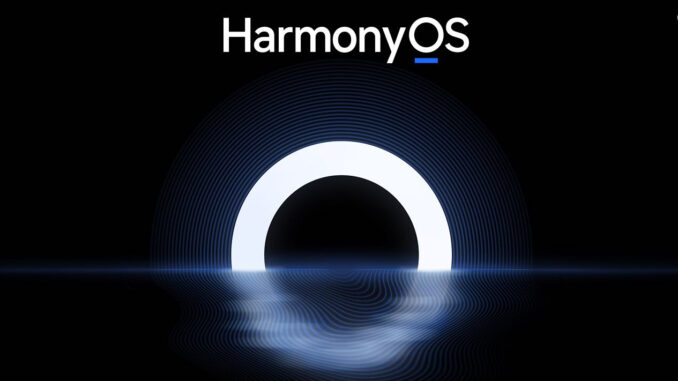 Huawei's Mate 40 Pro+ has just received an update improving the Service Center and multiple other features.
Artículo disponible en Español | Article disponible en Français
Our Huawei Mate 40 Pro+ has just received a large update with multiple new features and general improvements, such as the addition of "Service combos" to the Discover tab in the Service Center, the transfer of tasks from other devices through the Task Center, the addition of a new Service Widget, and various other general improvements. This update didn't include any security patches, leaving the device on September 1, 2021.
We are unable to showcase any of these new features, between a lack of time and lack of compatible devices.
This new update includes two different patches and changes the version from NOP-AN00 2.0.0.168(C00E160R6P2) to NOP-AN00 2.0.0.210(C00E206R6P2) and is 1.07 GB in size.
The patch notes read as following:
Update package 1: This update adds Service combos to Service Center and the multi-device task management feature to Task Center.

[Service Center]

Adds Service combos to the Discover tab in Service Center (which you can access by swiping up from the bottom corner edges of the screen), allowing you to add service combos to the home screen to use scenario-specific widgets.

[Task Center]

Adds the multi-device task management feature to Task Center, allowing you to view, manage, and transfer previous tasks from other devices that support Task Center, are connected to the same Wi-Fi network, and are logged in to the same HUAWEI ID. You can access Task Center by swiping up from the bottom of the screen and holding.

[Service Widgets]

Adds the people album service widget (you can add it to your home screen by swiping up on the Gallery app icon) which loops photos of the person you select. Touch the avatar in the top corner to switch to another person, or touch a photo to open the album of the selected person.

[Input methods]

Adds a shortcut icon which you can touch to download and use Celia Keyboard directly.

[AI Voice]

Optimizes the AI Voice feature.

[System]

Improves the user experience with basic operations, including touch and volume control, and adds support for enlarging home screen icons.
Optimizes the system power consumption in certain scenarios.
Removes the 5G shortcut switch (5G can be enabled in Settings > Mobile network > Mobile data).

Update package 2: This update improves system stability in certain scenarios.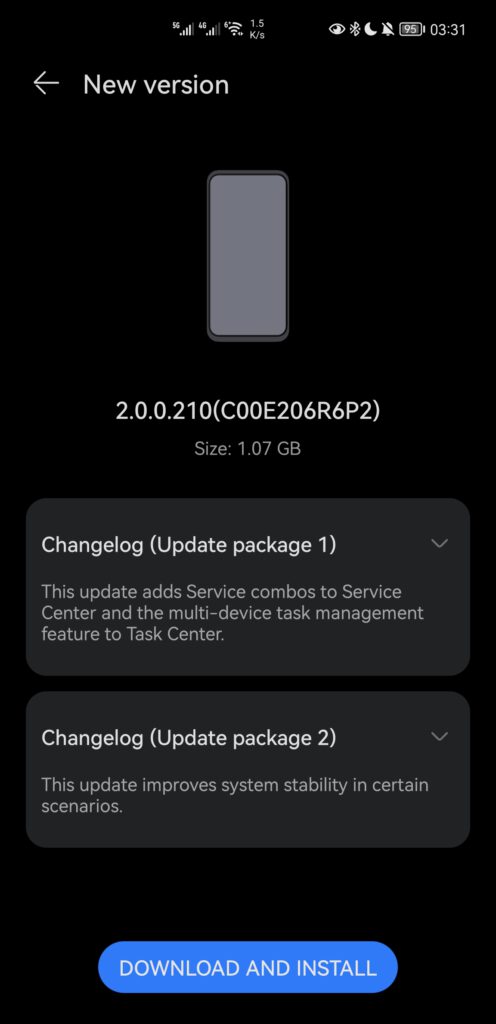 More on this subject:​