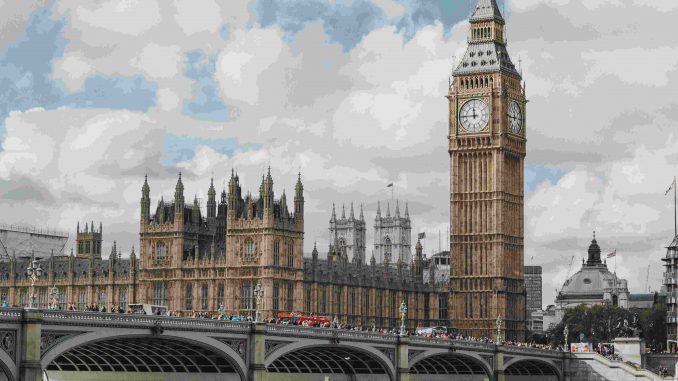 The #MeToo campaign has recently arrived to Europe from the US, and has made one of its first victims: the British Defence minister, Michael Fallon, released a statement Wednesday, saying he would resign. 
Artículo disponible en Español | Article disponible en Français
From what is known, Michael Fallon repeatedly put his hand on the knee of a radio host in 2002, even if this one asked him to stop at least once.

Shortly after Fallon resigned, May named a new Defence minister.

Another member of Westminster, Mark Garnier, is being accused of asking his secretary to buy sextoys in 2010. Garnier defended himself saying that, in the past, they got along well, which was denied by his ex-secretary.

It is estimated that around 40 people at Westminster are concerned by the various accusations that have come to light over the past few days.