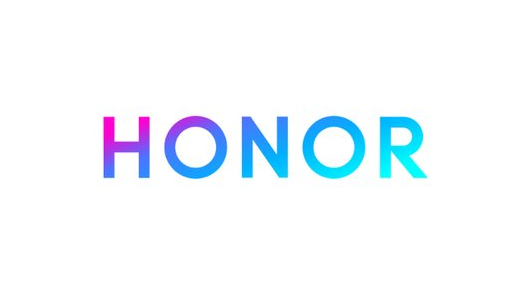 Honor has decided to release a special edition of their newly released View 20.
Artículo disponible en Español | Article disponible en Français
Italian fashion brand Moschino seems to be rather successful lately, first with a collaboration with Swedish textile giant H&M, and now with a collaboration with Chinese manufacturer Huawei/Honor.

In December 2018, Honor released the Honor V20 (View 20 in Europe) in three different colours. Around the end of January of this year, Honor announced a partnership with Moschino, releasing two more colours of their newest flagship.

The base version of the Honor View 20 has either 6GB/128GB or 8GB/128GB, and costs respectively ¥2999[~395€] and ¥3499[~460€]. In Europe, the base version, being 6GB of RAM and 128GB of internal storage, is sold for 549€. The Moschino version has 8GB/256GB and costs ¥3999[~525€]. The colours are Phantom Red and Phantom Blue, with these two colours being slightly different from the base versions.
Apart from getting double the storage and the slight difference in colour, there aren't that many differences between the base version and the Moschino version. Other differences can be found on the software, such as two "exclusive" wallpapers and a set of icons, similar to what is already done with Huawei's Porsche Design variant. There are also some specific accessories for this device, such as a case with Moschino's well-known bear.

In Europe, the Moschino version hasn't been released, although the "Phantom Blue" is available. This version found in Europe comes with 8GB of RAM and 256GB of internal storage but doesn't have any of the Moschino branding. It can be purchased for 649€ on some sites, such as Amazon.fr.