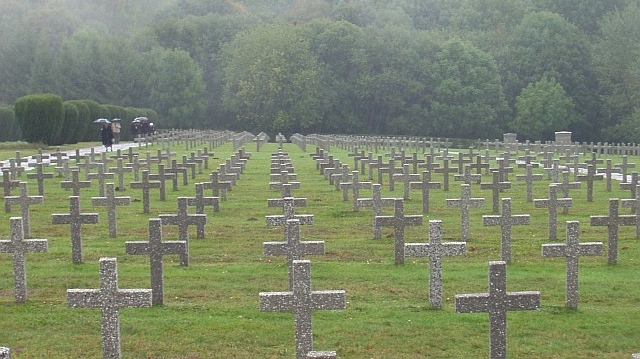 Today, in many European countries, the end of World War I, Armistice Day, is celebrated.
Artículo disponible en Español | Article disponible en Français
World War I ended the 11th November 1918, after the armistice was signed the same day in the morning.

Yesterday, French president Emmanuel Macron and German president Frank-Walter Steinmeier inaugurated a memorial in the Hartmannswillerkopf, starting the celebrations of the armistice of 1918. This year, Macron has decided to make those celebrations last two days instead of one, with multiple events prepared.

In Belgium, most shops and public transports apply timetables as if it was a Sunday, with public administrations closed and very few shops open.