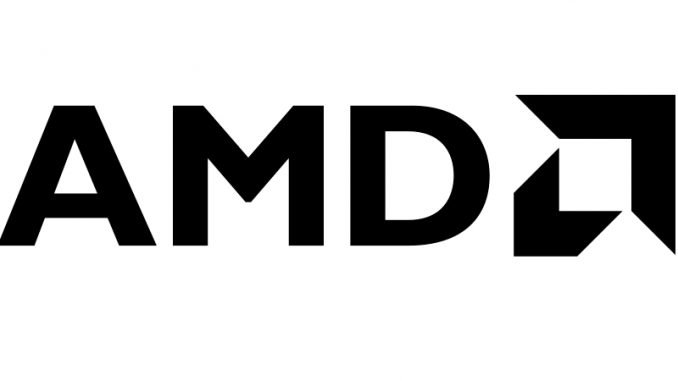 AMD just launched their new Ryzen chips for laptops and ultrathin notebooks, with Vega graphics included.
Artículo disponible en Español | Article disponible en Français
Already announced as the most powerful chips for notebooks, two new chips were revealed: Ryzen 7 2700U and Ryzen 5 2500U, both featuring Vega graphics from the Radeon Group, their graphic division.

Here are the details on these two chips:

Ryzen 7 2700U:
4 cores, 8 threads, 10 CUs (Graphics compute units). Base clock speed 2.2 GHz, boost to 3.8 GHz

Ryzen 5 2500U:
4 cores, 8 threads, 8 CUs (Graphics compute units). Base clock speed 2.0 GHz, boost to 3.6 GHz.

Both chips are rated at around 15W TDP, with also 6mb of L2/L3 cache on both models.

Three partners have already announced laptops using these chips: Acer, HP and Lenovo, with the first models supposedly coming out for 2017 holiday season.

This is great news for the laptop market, as Intel dominates on this end, with very expensive yet bad models, having to pay over a thousand euros to find a model with something better than a mobile 4-core i5.