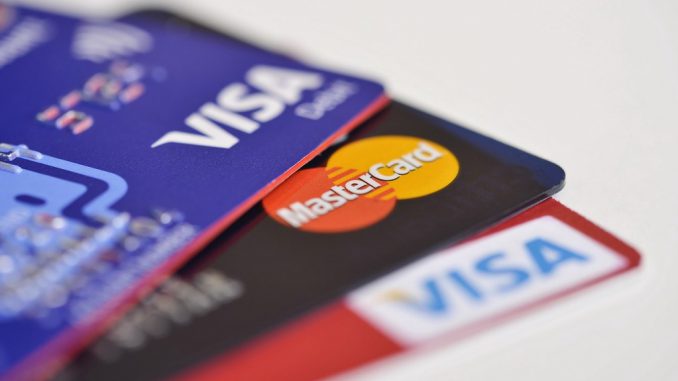 The payment processing system from Visa, also supplier of cards, faced issues Friday in Europe, where its system temporarily failed.
Artículo disponible en Español | Article disponible en Français
Now back to normal, Visa payments were refused in some places yesterday Friday. Shops using Visa to process payments were unable to accept card payments. Shoppers who tried paying with the card were unable to pay. Some shops even only accepted cash, while the problem was being solved.

In some shops, people queued up, as payments were declined. But taking money out of ATMs was not an issue, allowing some customers to take out money and pay their bills. Others had to wait until the problem was settled, pay with a different card (if the shop was not relying on Visa to process payments) or cash.

Visa apologized, issuing a statement, a few hours after recognizing the issue.

In some countries, such as Spain, the issue wasn't as generalized as in other countries such as the UK, as the Spanish Visa system isn't linked to the European one. The Spanish system, Redsys, is owned by Spanish banks. In Belgium, the issue didn't really affect payments, but Visa cards aren't very popular in the country anyway, with Maestro being the preferred payment method.