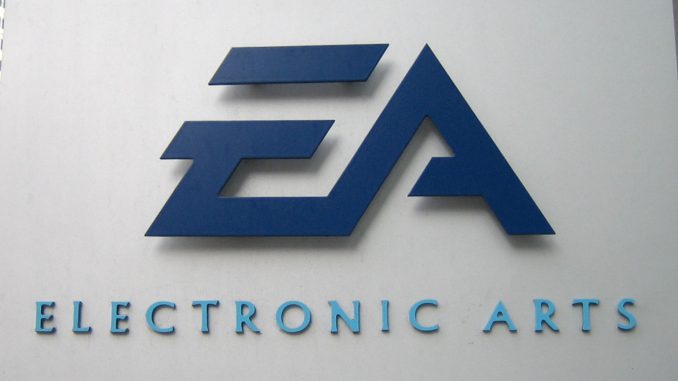 Electronic Arts (EA) is the latest game publisher to decide to layoff part of its staff due to "poor results".
Artículo disponible en Español | Article disponible en Français
Two months ago, in February, American publisher Activision-Blizzard announced their intentions of cutting 800 jobs, while simultaneously announcing record profits for the past year. It is now the turn to Electronics Arts, the publisher behind the FIFA series, the failed Mass Effect: Andromeda and recently released Anthem, the already forgotten Battlefield 5, as well as Apex Legends, the latest successful battle-royal game that came out of nowhere, to announce a round of layoffs.

The American publisher, which held at some point the title of "worst company in the US" for 2 consecutive years, has revealed its intentions of firing 350 employees out of their roughly 9000 employees. The employees where aware of EA's move since a few months, expecting a reorganisation of their departments, according to EA themselves. The jobs cut are mostly related to the marketing and publishing departments, as well as the Russian and Japanese offices.

Paradoxically, the company had reported revenue of over 5 billion dollars for 2018, with 1 billion dollars of net income. Even though the financial performance of the American publisher is quite good, the numbers were not good enough for the shareholders, with the stock going down due to missing the target expected by analysts. In order to make up for this and make more money than expected on next quarter, the only solution the company sees is firing part of its staff, inevitably shifting the leftover workload on the current employees, instead of starting to release games that aren't trash.

In today's ultra-capitalistic world, this has, sadly enough, become way too common, with big corporations only focussed on making as much money as possible in order to please their investors. This forces the corporations to push to make more money quarter after quarter, announcing record profits each time, until eventually, inevitably, failing to exceed the analysts and investors expectations, pushing the stock down, which, ultimately, results in layoffs. This cycle is not sustainable, although this doesn't seem to be a concern for these company's boards and investors.