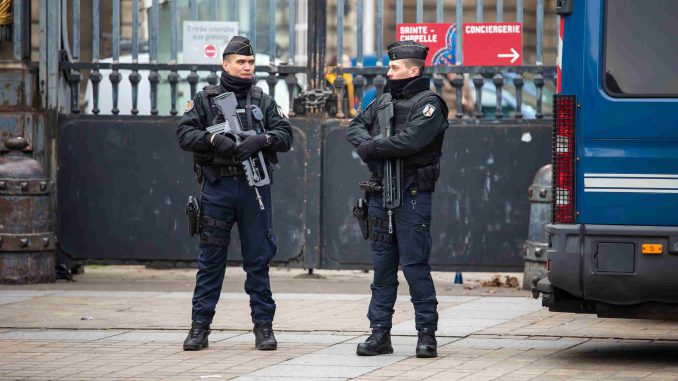 Yesterday, Friday 23rd, the first terrorist attack since October took place in a small city in the south of France.
Artículo disponible en Español | Article disponible en Français
The attacker, a 25-year-old man named Radouane Lakdim, left from the city of Carcassonne in a stolen car after wounding the driver and killing the passenger. Soon after, he opened fire on a group of policemen training outside, wounding one of them.
He then took refuge in a supermarket in Trèbes, taking the customers as hostages.
After negotiating with the French special forces, the GIGN, he let the hostages go. The lieutenant colonel Arnaud Beltrame decided to switch places with the last hostage, and kept his phone on, to allow the policemen to know when to intervene. As the terrorist shot the officer, the policemen assaulted the supermarket, killing Lakdim.
​
The death toll is 4 dead and around 15 wounded. ISIS has already claimed responsibility for the attack.

Arnaud Beltrame died in the hospital this morning from his wounds. He is now considered a French hero for his courage and bravery. The French president, Macron, has declared that he died as a hero, and should be admired by the entire nation.