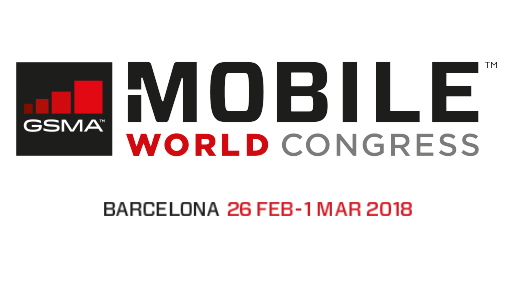 In this year's Mobile World Congress (2018), Huawei didn't unveil a new phone. Instead, they announced a new version of their Matebook X laptop and a new version of the already popular Mediapad tablet. The rest of the event was dedicated to 5G, the new network technology that will replace 4G in the near future.
Artículo disponible en Español | Article disponible en Français
Their P series flagship for 2018 will be launched during its own event on the 27th of March 2018, in Paris. The entire phone has already been leaked, and will, supposedly, feature 3 cameras this time, instead of the 2 Huawei usually uses. ​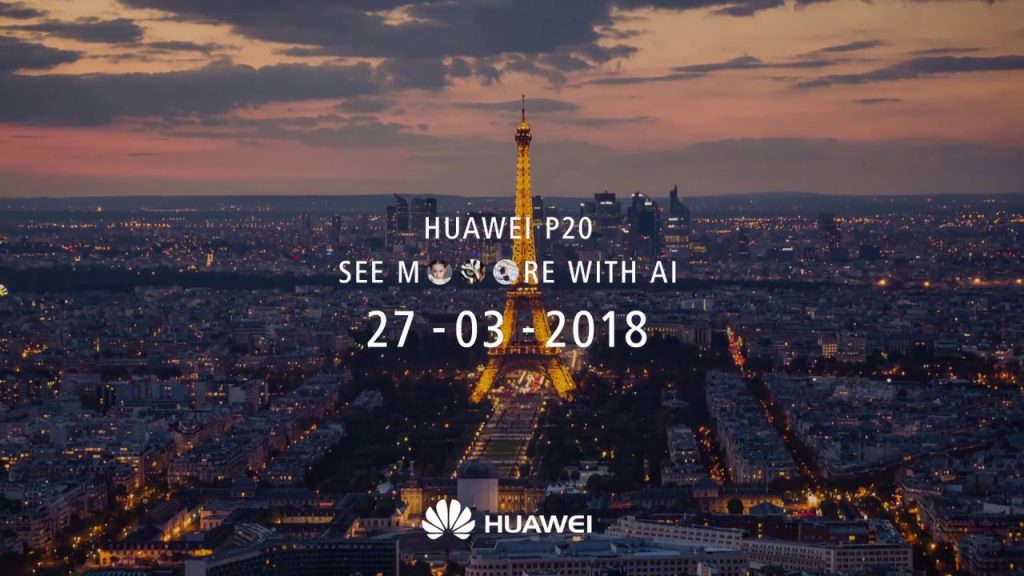 Matebook X Pro
​
The Matebook X Pro is an improvement of the Matebook X launched last year. This time, the laptop features a nearly bezel-less screen, making it the first laptop with such thin bezels.
The screen itself is 3K, with 3000×2000 resolution, 260 PPI and covers 100% of the sRGB colour gamut.
Another feature is that the screen is tactile, protected by Corning Gorilla glass.
The laptop features either an 8th gen intel i7 8550U or i5 8250U.
It'll also include a Nvidia MX150 dedicated graphics card with 2 GB of GDDR5.
Huawei promises that the 57.4 Wh battery will give you 12 hours of video playback, and includes Dolby Atmos, just as last year's Matebook.
The most curious thing about this laptop is probably the placement of its webcam: it can be found under a special key between the F6 and F7 buttons. Huawei claims this gives you more privacy, which is quite clever.
Finally, depending on the model, the laptop will come with either 8 or 16 GB of LPDDR3 RAM, a 256 or 512 GB SSD, Windows 10, two USB-C Thunderbolt 3 plugs, 1 USB-A 3.0 plug and a headphone jack.
The starting model (i5, 8 GB RAM and 256 GB storage) will cost 1499€, the middle model (i7, 8GB RAM and 512 GB storage) will cost 1699€ and the top model (i7, 16 GB RAM, 512 GB storage) will cost 1899€.
​Mediapad M5
​
Without much surprise, Huawei released a follow-up to the successful Mediapad M3. Some people will have noticed that they skipped the M4, which should have been released last year. Well, it seems that the reason there was no Mediapad M4 was because the 4 is a bad-luck number in China, showing us Huawei hasn't forgotten its roots.
The specs are as follows, depending on the model:
Kirin 960 CPU
4gb of RAM
2560*1600 screen
13mpx camera on back, 8mpx on front
32/64/128GB of storage depending on the model
Mediapad M5 10 Pro includes a pen, the M-Pen, with 4096 pressure points, and the option of getting a keyboard.
First tablets with 2.5D curved glass screen
Android Oreo 8.0 with EMUI 8.0
5100 mAh/7500 mAh battery! All 3 tablets support Quick Charge
2 speakers for small model, 4 on the other two, again collaborating with Harman Kardon for the best sound possible
Depending on the model, you get either WiFi or 4G connectivity for on the go use (obviously the 4G model has WiFi too…)
Tablets are 8.4″ for smallest and 10.8″ inches for the two others.
No headphone jack though, but an adapter is included in the box
​Pricing starts at 349 euros, and continues as follows: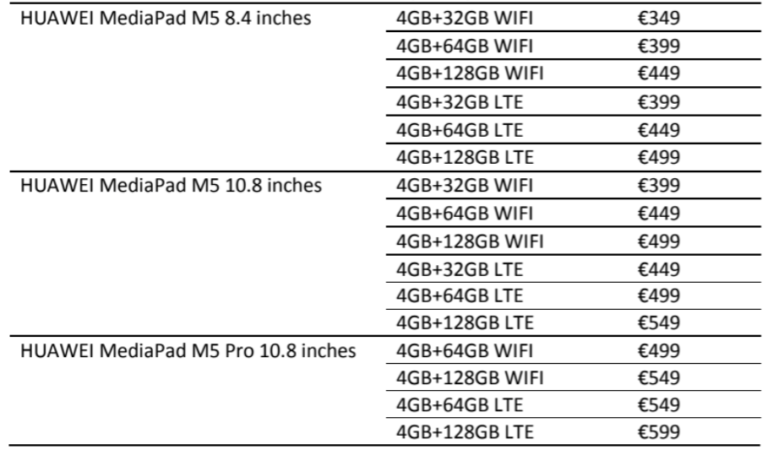 These new Android tablets are considered high-end android tablets, bringing a bit of fresh air in a niche market. Their main purpose is viewing media, such as movies. Huawei has claimed they aim to have 10% market share of android tablets by the end of this year (2018).
5G
​
Huawei unveiled the first commercial chip supporting 3GPP standard, the "Balong 5G01". This chip is capable of downloading up to 2.3 Gb/s on frequencies below 6 Ghz, and it supports 4G too. 
At the same time, they introduced their first 5G modem.

Mr. Yu specified that they will not be licensing this chip to competitors, and that they are already working with 30 different telecoms to implement 5G. These operators include Orange, Deutsche Telekom and Vodafone. Mr. Yu also mentioned that devices supporting 5G will be coming by the end of this year.

In France, it is unlikely we'll see any 5G network before 2020, with some operators such as Orange already preparing to deploy it.