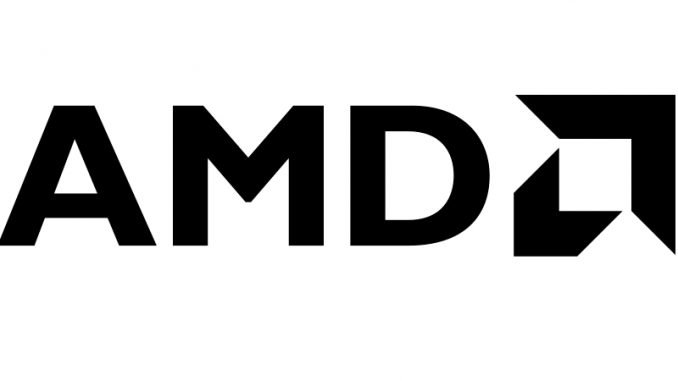 Over the past few months, AMD shares have been increasing at an impressive rate, until today.
Artículo disponible en Español | Article disponible en Français
​For the past few months, AMD's shares went from being worth less than 15$ to over 30$, thanks to a strong line-up of products and bad news coming from its main competitor, Intel. Today (14th September), the shares fell by 5.3%, from 33.68$ to 30.04$. This fall comes after gaining close to 7% in the past day. It is also the first time in 12 years that AMD's shares reach this value, with the last time being in 2006.