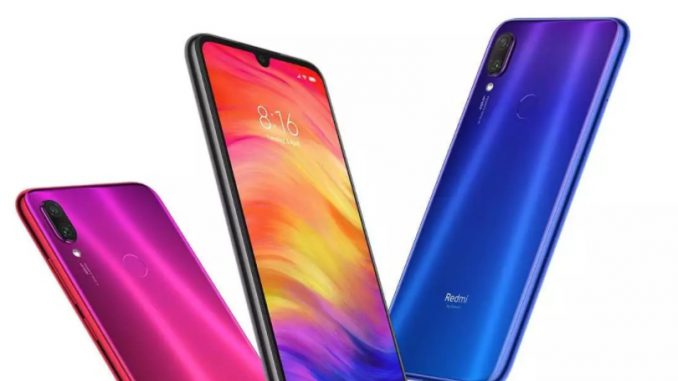 After a difficult beginning in its debut on the Hong Kong stock exchange July 9th, Xiaomi's shares are now quickly gaining value. 
Artículo disponible en Español | Article disponible en Français
The Chinese smartphone maker, 4th biggest smartphone maker in the world behind Huawei (3rd position), recently launched its IPO (Initial Public Offering, launched on Monday 9th July), surrounded by doubts about the company's ambitions and the ongoing trade war between China and the US.

The company's shares started trading at a lower value than expected, even losing 6% of their value, before going back up. The expected value of the company before launching its IPO was 100 billion dollars, but after starting trading, the current value is of some 54 billion dollars, making Xiaomi the 3rd most valuable smartphone brand, right behind Apple and Samsung. Originally, the company was expecting to be valued at around 200 billion, cutting down the previsions to 100 billion and finally leaving it at 70 billion. However, some analysts valued the company at a bit more than 30 billion.

Xiaomi has been trying to position itself as an internet company, as internet companies usually carry higher valuations than device makers. The company makes close to 90% of their revenue by selling smartphones and other devices such as laptops and home appliances, but is pushing their online services, from which they hope to make most of their revenue in the future. Recently, the brand did quite a lot of noise when they announced they would limit the profit they make per device sold to "5%", giving them a lot of PR and brand recognition outside of China, mainly due to rising prices from the competition.