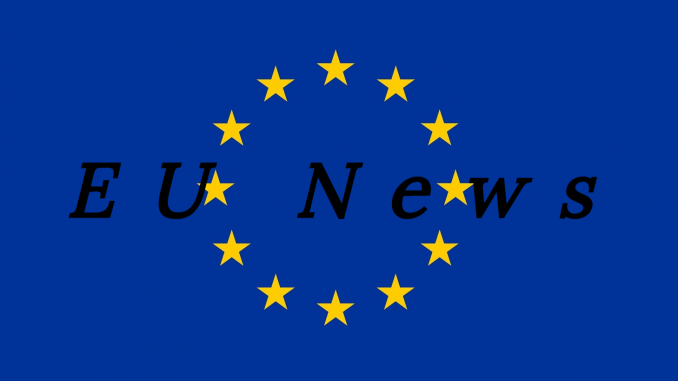 The European Commission launched an international architecture contest to design a new building that will replace the one currently located at rue de la Loi, 130.
Artículo disponible en Español | Article disponible en Français
This project, codenamed "Loi 130", will have to cover an area of between 175 000 and 190 000 square metres, and have office space for at least 5 250 people. The project has to include 2 childcare centres, a visitor centre capable of welcoming 345 000 people a year, as well as 3 000 square metres of restaurants, shops and public spaces with green areas.
The project will also include a new entrance to the Maelbeek metro station.
The competition will be divided in two phases: in the first phase, 30 teams will be selected and invited to present sketches of their concept. The jury will then pick 10 teams who will move on to phase 2 of the competition.
Here, the candidates will have to show a more fleshed out concept, and three winners will be picked. The first one will get 120 000€, the second one 100 000€ and the third one 80 000€.
In July 2019, all the participating projects will be publicly exhibited.

The deadline for applications is the 4th May 2018. You can find all the necessary information to apply here.

The idea behind this project is to replace the old building the European Commission owns in rue de la Loi, 130, which was built in 1986, with something more in line with our era: eco-friendly and increase efficiency, by grouping different offices in the same building.
​
The expect cost of the project is of about 500 million euros.