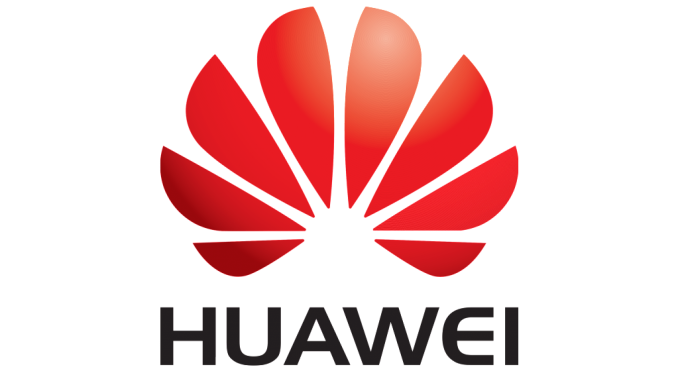 Yes, you've read the title properly. The Matebook X Pro is already up for pre-order on amazon.com, and still no release dates for Europe. And, on top of that, the price difference is just baffling, borderline insulting.
Artículo disponible en Español | Article disponible en Français
Lately, it seems Huawei has been ignoring its European customers. Sure, we got the P20 Lite, P20 and P20 Pro. But we are still waiting on some of the Mediapad M5 Pro models announced a few months ago and its Bluetooth keyboard, as well as the Freebuds and the ANC3 earphones.
Not only that, but we are also waiting on the Matebook X Pro, announced at the end of February. In some countries, such as China or Saudi Arabia, it is already out. In Europe? Still no news. None. We do know the price of the three models though, and that's what we'll be criticizing here.
Two models of the Matebook X Pro have just appeared on amazon.com.
We know the specs of both models, as well as the official prices in Europe. We now know the prices in the US:
The Matebook X Pro with an i5-8250U, 8GB of RAM and a 256GB SSD costs 1 499€ in Europe, while it is listed for 1 199$ on amazon.com.
The Matebook X Pro with an i7-8550U, 16GB of RAM and a 512GB SSD costs 1 899€ in Europe, while it is listed for 1 499$ on amazon.com.
Now, let's keep in mind European prices include VAT. We'll be using Belgian VAT, which is 21%. So, let's take the VAT out of these two models, as the US doesn't have a tax system as ours (but still have tax in some states… we'll ignore it here for simplicity).
The i5 Matebook X Pro would cost 1 184.21€ without VAT, knowing 21% of 1 499€ is 314.79€.
The i7 Matebook X Pro would cost 1 500.21€ without VAT, knowing 21% of 1 899€ is 398.79€.
We now have the prices without VAT. Let's convert them to US dollars. The current exchange rate is 1 EUR=1.17810 USD. So:
The i5 Matebook X Pro: 1 184.21*1.17810=1 395.12$
The i7 Matebook X Pro: 1 500.21*1.17810=1 767.40$
Yet the amazon.com prices are 1 199$ and 1 499$ respectively, so 196.12$ and 268.4$ cheaper than in Europe.
Let's do it the way around too, and convert the US prices to Europe prices, with 21% VAT on them. 1 USD=0.848641 EUR, +21% VAT.
The i5 Matebook X Pro: 1 199*0.848641=1 017.52+1 017.52*0.21=1 231.20€ (226.89€ cheaper in the US)
The i7 Matebook X Pro: 1 499*0.848641=1 272.11+1 272.11*0.21=1 539.26€ (359.74€ cheaper in the US)
But if this was all, then that wouldn't be… that problematic? More like, "not as bad". But yes, it doesn't stop there… if you purchase the Matebook X Pro now, you'll get a 300$ Amazon gift card. Yes, a 300$ on both models, dropping the price further to 899$ and 1 189$. As well as 20$ of savings on Microsoft Office 365, if you care about that.
Why? Why is the European customer paying so much more for the same product? What can be the explanation? Can this even be justified?
The only possible explanation is if Huawei plans on dropping the price in Europe too, which… probably won't happen, seeing the Matebook X still costs 1 200€ here while a higher end model can be purchased for 1 000$ in the US….
This alone is a reason to ignore this product and buy something cheaper from some other company, such as from… Xiaomi? Same product, a lot cheaper?
Huawei should realize it is hard for the customer to remain loyal to a single company when this one starts trying to screw them, especially on this scale (496.12$ and 568.40$ in price difference, with the gift card…). Sure, Huawei may want to increase its presence in the US, but at the cost of alienating its European customer base?
​
This is a shame, really, as the laptop looks amazing… especially if it was sold at the US price… in Europe too. We'll find out when they finally launch.
Oh, and for those who live in Belgium… the Matebook X Pro won't be coming here. You'll have to buy it either on amazon.fr or amazon.de, or some other shop. Nothing new.
More on this subject: