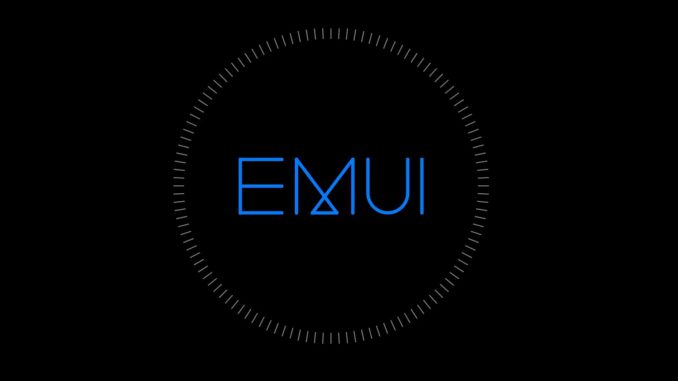 This is the first update since the device launched around a month ago. ​
Artículo disponible en Español | Article disponible en Français
Contrary to the P20 Pro update, the Mate RS update from Huawei adds April's security patch, as well as fixing an issue with the UI of the device. It also added Google's Smart Lock.
As a remainder, the Mate RS is running a customized version of EMUI8.1, only available on the Mate RS, giving a special type of font, some exclusive backgrounds and probably adapting the UI to the slightly wider screen.
The update also brings a new animation when exiting apps, just like on the P20 Pro.
This patch for the Mate RS changes the version from NEO-L29 8.1.0.107(C721) to NEO-L29 8.1.0.120(C721) and is about 700 MB in size.
The patch notes read as following:
[Security] Adds Google Smart Lock to ensure device security. Integrates Google security patches released in April 2018 for improved system security.
[Display] Optimises the UI text display on some interfaces. Fixes an issue where sometimes no online themes were available in Themes.
​Weirdly enough, even though both the Mate RS and P20 Pro have the same front and back camera, this update didn't include the optimization the P20 Pro got. Maybe for a future patch?