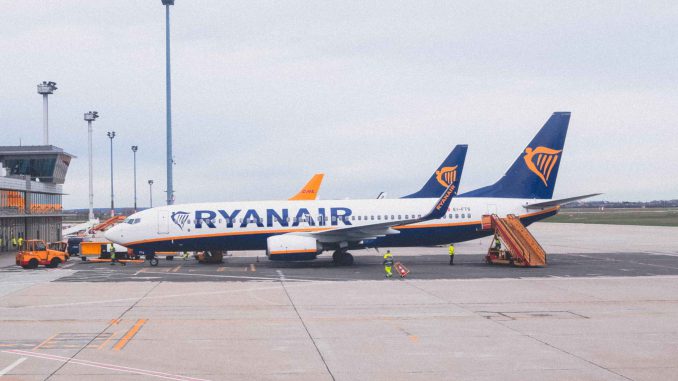 Ryanair, the Irish low-cost flights company, may be in trouble this summer, as employees talk about going on strike.
Artículo disponible en Español | Article disponible en Français
As every year, unions are back, threating Ryanair of going on strike during the most important months of the year in terms of passenger numbers.

This time, unions from different countries, representing cabin crew, have asked Ryanair to comply with local work regulations before the 1st of July. These unions, from countries such as Spain, Italy, Belgium and Portugal, asked that the Irish company stops applying to its employees the Irish work legislation, and to use the local one.

Unions claim that during the recent negotiations, held in Madrid (Spain), the company sends a representant who will acknowledge the requests, but as nothing is written, their demands are not being considered, making the negotiations useless.

Ryanair only agreed to recognize these trade unions back in December, when pilots from different countries threatened of going on strike before Christmas celebrations, another important moment of the year for airlines.