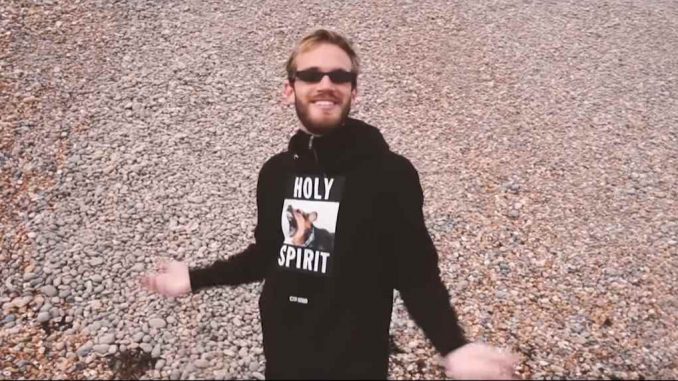 PewDiePie will be livestreaming the 14th of April on blockchain-based streaming website DLive.
Artículo disponible en Español | Article disponible en Français
PewDiePie has recently announced a partnership with a livestreaming website called "DLive", on which he'll start livestreaming regularly. His first livestream will be on the 14th of April, during which the YouTuber intends to donate up to 50 000 dollars to up to 100 different streamers of the site.
To follow PewDiePie on DLive, the link is over here.
DLive is a similar platform to Twitch or YouTube, allowing users to stream and interact with viewers through the chat, although the company claims to be different in the way creators are rewarded. First, the main difference is DLive is based on blockchain technology, which until now has been mainly used for cryptocurrencies. Contrary to other platform, DLive does not take a cut from the creators, instead giving them around 90% of the subscription. The remaining 10% go to a pool to reward users. On top of this, creators get bonuses depending on the quality of their streams and other metrics. Finally, users can also be rewarded for interacting with creators, by following and interacting in the chat. The site uses its own currency, LINO points, which can be cashed out for real money through PayPal after reaching a certain amount.
By adding PewDiePie to their platform, the team behind DLive expect to bring more popularity to the site, thanks to the massive viewer base the creator disposes of. This seems to be working for now, with the creator gathering over 100K followers since joining the platform.
More on this subject: