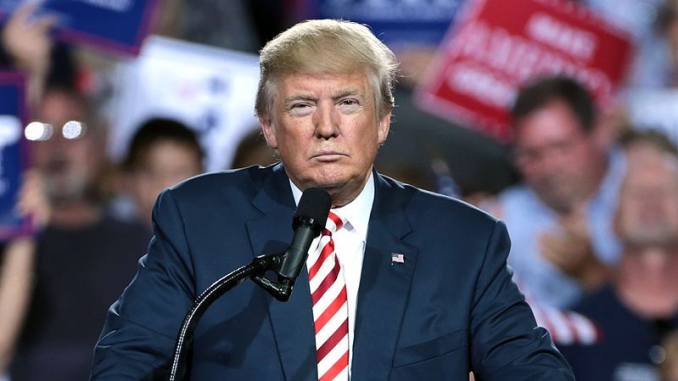 A few days before the meeting between North Korea and the US, Mr. Kim Jong-Un met with a Russian official.
Artículo disponible en Español | Article disponible en Français
The 31st of May 2018, Mr. Kim Jong-Un met with a Russian official who travelled all the way to Pyongyang, North Korea's capital. The point of this meeting was to invite Mr. Kim Jong-Un to travel to Russia, and pass Mr. Vladimir Putin's best wishes to the North Korean leader.

The Russian official, Mr. Sergei Lavrov, Russia's foreign minister, expressed Moscow's support for the denuclearization of the Korean peninsula, but pointed out the process shouldn't be rushed. He also invited the North Korean leader to visit Russia for a joint summit between both countries, to which Mr. Kim Jong-Un agreed, stating it could happen this year.

Many see this move from Russia as a push to get some influence in the matter, as, up until now, Russia's role has been limited to an external observer and supporter.

A similar event took place not too long ago, at the end of March, with Mr. Kim Jong-Un going to Beijing to meet with the current Chinese president, Mr. Xi Jinping. This meeting was kept secret until Mr. Kim Jong-Un left Beijing, for safety reasons. Not much information about what was said in this meeting has been made available, apart from North Korea willing to go ahead with denuclearization, in exchange of the removal of sanctions on the country.

Here's a timeline of the events so far, linking to the articles covering each event:
31st of May 2018: Current article. A Russian official travelled to meet Kim Jong-Un in North Korea.
26th of May 2018: North & South Korea held a summit out of nowhere.
24th of May 2018: Trump cancelled the North Korean-US Summit. The next day, he reopened the possibility.
27th of April 2018: North & South Korea held a meeting in the demilitarized zone. This was the first meeting between both countries since the end of the Korean war in 1953.
More on this subject: