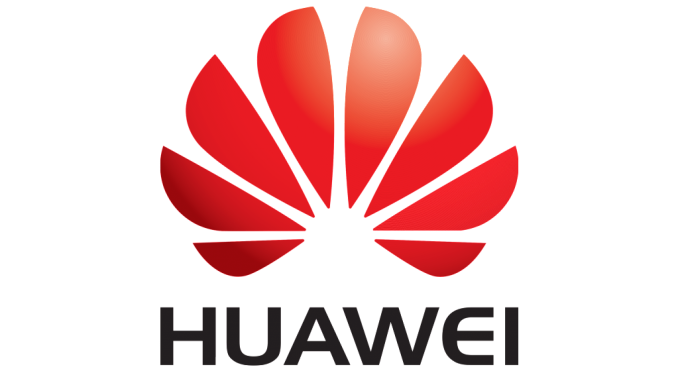 Announced in March, together with the P20 series and other accessories, Huawei's FreeBuds are finally up for pre-order on some European websites.
Artículo disponible en Español | Article disponible en Français
At the end of March in Paris, during the announcement of the P20 series (P20 Lite, P20 and P20 Pro), Huawei also announced the Mate RS Porsche Design, as well as two earphones: the ANC-3 and the FreeBuds.

The FreeBuds were seen by many as a copy of Apple's AirPods, which, sure, is hard to deny, they pretty much look the same. It is also hard to deny that there aren't that many design choices when it comes down to making Bluetooth wireless earphones. The Bluetooth antenna and battery have to be fit somewhere, and, unironically, the AirPods design is the best way to do it (and probably the only one, to be honest). Now that we are done defending Huawei's design [disclaimer: we personally dislike the design, but that's our opinion], let's move on to availability.

We've spotted the FreeBuds on various websites. The French LDLC.com tech seller has the black version available for 159.95€ (official price), in pre-order, with release date set around the 29th of June 2018. Belsimpel.nl, a Dutch website, has them in black for 158.95€, also on pre-order. Finally, Swiss shop Evenshop.ch has them in black (again), for 229 CHF (Swiss francs).

Huawei's FreeBuds are water resistant, with up to 10 hours of battery, and promise high-quality sound & conversations with its integrated mic. The warranty given with the product is of 2 years. Supposedly, the battery of Huawei's FreeBuds lasts twice longer than the battery of Apple's AirPods. The FreeBuds should be available in both white and black.

It seems that the FreeBuds suffered some delay. Originally scheduled to be released around mid-May in China, the release date was pushed to the end of May.
​In France, a campaign will launch the 18th of June, giving a pair of FreeBuds to anybody buying a P20 or P20 Pro between the 18th June and the 31st July 2018. The campaign link is here.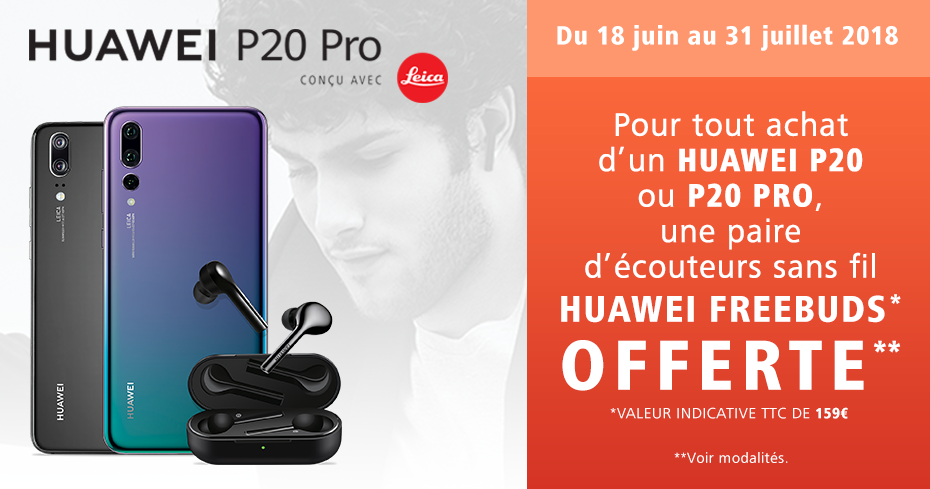 Meanwhile, there are still no news on the ANC-3 earphones (Active Noise Cancellation Earphone). We've bought ours from AliExpress and have to say that both the quality of the product and the product itself are pretty nice. We'll be making a full review on them later on.