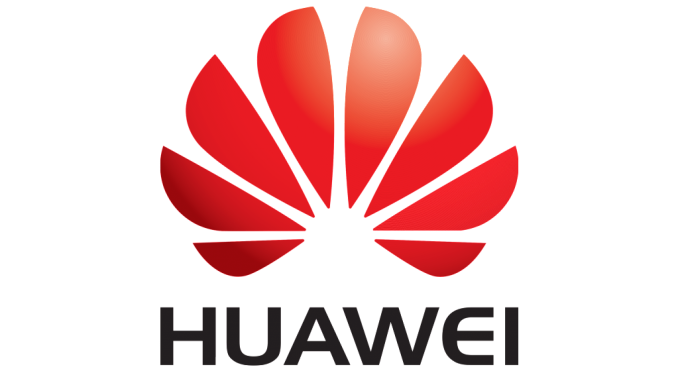 In April, Huawei's Kirin 980, to be released later this year, was spotted on a Chinese benchmark. Later on, TSMC confirmed Huawei was one of the few partners for their new 7 nm process.
Artículo disponible en Español | Article disponible en Français
Huawei's current high-end SoC is the well-known Kirin 970, featuring an NPU for AI. This SoC was announced in September 2017, and first used in the Mate 10 series launched in October of the same year. The company usually showcases and releases their high-end SoCs with the Mate series at the end of the year. Thus, the Kirin 980 is already in its final stages, nearing the launch of the next Mate device (Mate 20?).

The benchmark from AnTuTu shows the Kirin 980 with 356 918 points, while the Kirin 970 scored 214 750. This is a whopping 66% increase from one year to the other. Compared to more modern SoCs such as the Snapdragon 845, the increase is of "just" 30%, which is still quite impressive.

There are doubts concerning how true these numbers are. Some say the test has been run on a test board, and that the software isn't ready. In any case, we'll find out in a few months.

This increase could be due to the Kirin 980 being manufactured at TSMC's foundries, using their newest 7 nm process. The SoC should also feature a new version of the NPU, supplied by Cambricon Technologies. This new NPU should come with improvements to the AI.

It is already confirmed that Huawei's HiSilicon subsidiary is part of the current TSMC clients who will use their 7 nm process, currently in production. The Kirin 980 should use AMR's Cortex-A75, and finally include Bluetooth 5.0 (Bluetooth 4.2 on the Kirin 970). It is rumoured that HiSilicon will also use a new, more powerful GPU.