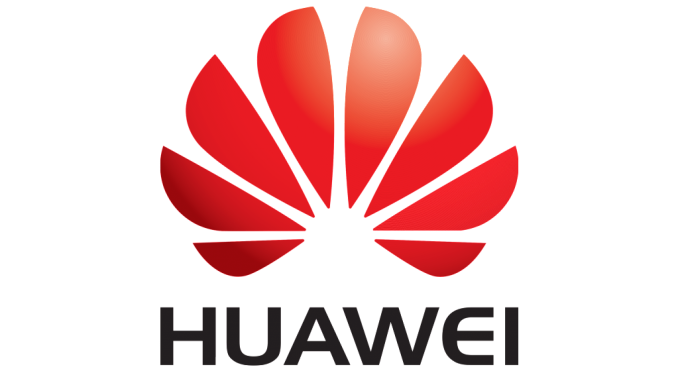 Huawei has just announced that, since their launch in March/April, the P20 series has sold over 6 million units globally.
Artículo disponible en Español | Article disponible en Français
Huawei claims their P20 series has sold over 6 million units since launching, in a period of 3 months. The P20 series includes the P20 Lite, P20 and P20 Pro. The P20 Lite released a bit earlier than the P20 and P20 Pro, who were both up for pre-order until the 16th April 2018.

During the pre-order period, Huawei announced they had sold 100 million CNY (around 15 million dollars) worth of P20 and P20 Pro in China in the 10 first seconds.
In Western Europe, especially UK, Germany and France, Huawei said back in April that the P20 Pro was selling 4 times better than the P10 Plus last year. In Switzerland, the P20 Pro sold 450% more compared to the P10 Plus, making it one of the most popular smartphones on the Swiss market.
In Pakistan, the P20 Lite launched at the end of April, quickly surpassing its predecessor, the P10 Lite, by 300%, and going out of stock soon after.

According to Huawei, the P20 series has sold 81% more than the P10 series the year before. The company expects to sell 20 million units of their P20 series in 2018 and overtake Apple in sales numbers within a year or two. Huawei managed to sell 10 million units of the P10 series (excluding the P10 Lite) and shipped a total of 153 million units in 2017, placing it third globally. Apple was second, with over 200 million iPhones shipped in 2017. Samsung was still leading the market, with over 300 million units shipped.