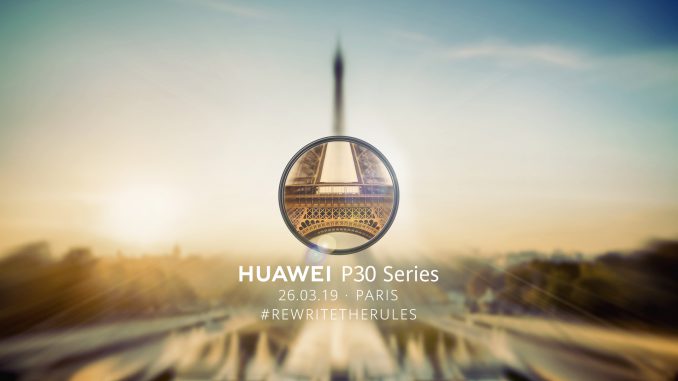 At the launch of the P30 series, Huawei also announced new earphones.
Artículo disponible en Español | Article disponible en Français
The 26th of March in Paris, together with the launch of the P30 series, Huawei unveiled a series of accessories, one of these being the Huawei FreeLace, a pair of wireless earphones.

The FreeLace are similar to the ANC-3 launched last year with the P20 series. The earphones come with a small 120mAh battery, capable of lasting for 18 hours of continuous playback. With just a 5 minutes charge, it is possible to listen to music for 4 hours.
To pair and recharge the device, it is possible to disconnect one of the earphones, and connect it to the phone. The pairing is automatic on the P30 series, just requiring to be plugged.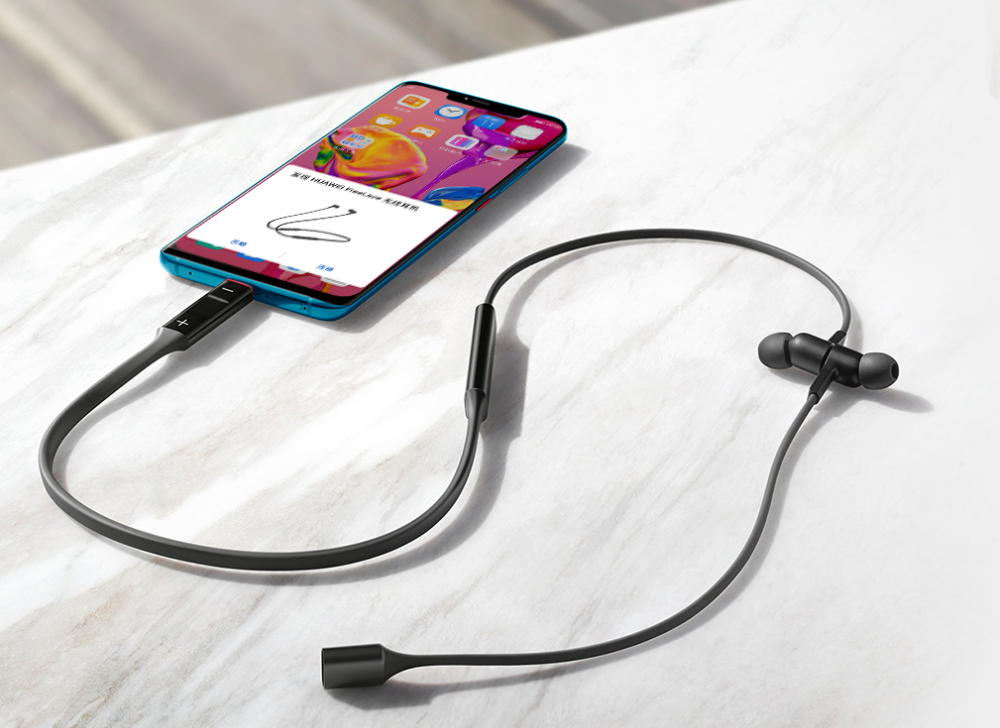 As previously mentioned, the earphones are Bluetooth, using Bluetooth 5.0, and can be worn as a necklace, with the earpieces acting as magnets, making it harder to lose. They also have wind noise reduction and are rated IPX5.
The FreeLace are available in 4 different colours, being Amber Sunrise, Emerald Green, Graphite Black and Moonlight Silver. They will be retailing for 99 euros. Availability in Europe is still unknown, although seeing it took over 3 months for the ANC-3 earphones to arrive to Europe, we can expect a similar timeframe for these, if they ever come. Huawei claims they were released the 11th of April, but as mentioned, seeing no availability, it seems they'll be coming later in the year.

More on this subject:​