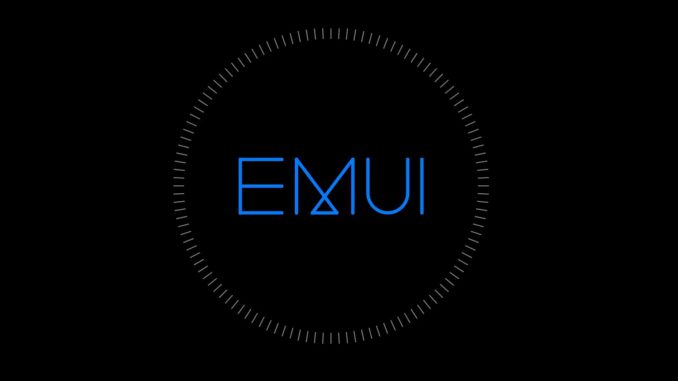 Huawei's P20 Pro has just received an update improving overall system stability in some scenarios.
Artículo disponible en Español | Article disponible en Français
In June of this year, 2020, our Huawei P20 Pro received EMUI10, together with the security patches for April 2020. This was followed by another update in September, which this time included the security patches released in July 2020. Now, the device has just received a new, rather large update (at over 500 MB!) which, according to the patch notes, improves system stability in certain scenarios. This update likely includes several fixes for issues on EMUI10, together with some further optimizations, even if not explicitly mentioned in the patch notes. However, despite the size of the package, the security patch remains on July 2020, which is rather disappointing, knowing this device isn't even three years old.
Regardless, this new update changes the version from CLT-L29 10.0.0.171(C432E3R1P3) to CLT-L29 10.0.0.182(C432E5R1P3) and is, as previously mentioned, an impressive 537 MB in size.
The patch notes simply read as following:
[System] Improves system stability in certain scenarios.
More on this subject:​