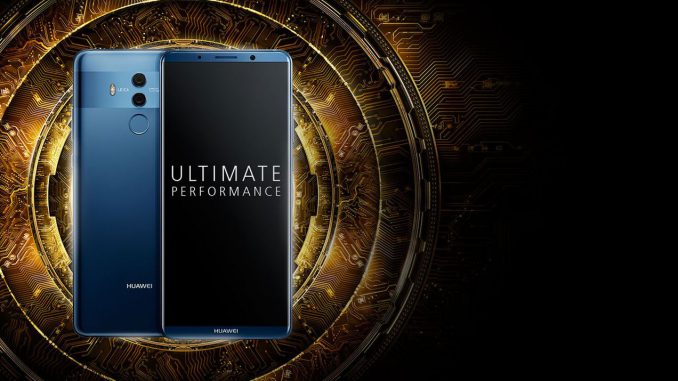 Yesterday, Huawei announced in their event in Munich 3 new phones: the Huawei Mate 10, the Huawei Mate 10 Pro and the Huawei Mate 10 Porsche Design, all powered with their latest processor, the Kirin 970.
Artículo disponible en Español | Article disponible en Français
All 3 devices are designed to compete in the end high smartphone market, going head to head with the likes of the Samsung Galaxy S8 and Note 8, and the Iphone 8 and Iphone X. They will come with the newest version of Android on launch, Android Oreo, as well as Huawei's own skin, EMUI 8.0.

All 3 models will come with Huawei's Fullview Display, a 4000mAh battery and a fingerprint sensor. The Mate 10 will cost 699€, the Mate 10 Pro will cost 799€ and the Mate 10 Porsche Design will cost 1395€.
The Mate 10 will come with 4GB of RAM and 64GB of internal storage. The Mate 10 Pro will offer 6GB of RAM and 128GB of internal storage, and the Porsche Design will also offer 6GB of RAM and….256GB of internal storage.
Last month, in September, Huawei launched their Kirin 970 mobile processor, becoming the first mobile CPU to include a dedicated Neural-network Processor Unit (NPU). In Huawei's own words, Kirin 970 is currently the most advanced chipset, powering the most advanced smartphone to date. This chip will power all 3 Mate 10 models.
​Both the Mate 10 Pro and Porsche Design will be coming in waves to different countries in November, with the Mate 10 expected to release this month.
​Here's a video from Huawei summarizing the Mate 10: