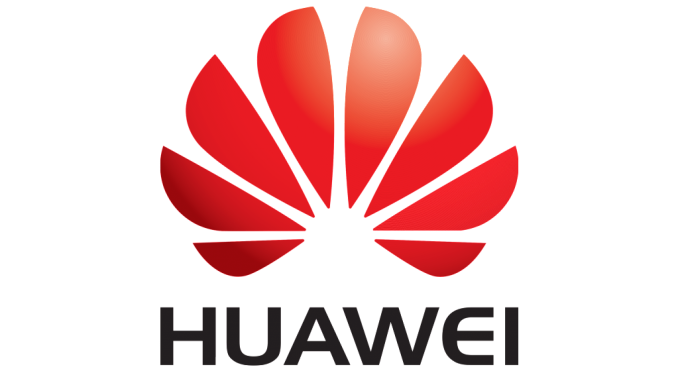 As we get closer to the release of the next Mate from Huawei, new rumours surface. ​The latest one? The next Mate may feature a 6.9 inches display made by Samsung. ​
Artículo disponible en Español | Article disponible en Français
What is curious is how some sources talk of an OLED screen while others mention an AMOLED screen, which aren't the same thing. The original source claims it's an OLED screen. So, it's rather confusing that half the articles covering this story mention an AMOLED screen.

Currently, all of Huawei's high-end smartphones feature a screen around 6 inches. The Mate 10 Pro is 6", the P20 is 5.8" and the P20 Pro is 6.1". Rumours say that Huawei's next flagship, probably the Mate 20 (if that ends up being its name), could feature a 6.9 inches OLED screen from Samsung, surpassing Samsung's future Note 9, due in August, and Apple's future iPhone. Samsung's Note 9 screen should be a bit smaller than 6.4 inches, and one of Apple's future iPhones may be around 6.5 inches.

Rumours also point out this 6.9 inches screen may only be on one of the models, as Huawei may do as with the Mate 10: A Mate 10, with a 5.9 inches screen, and a Mate 10 Pro, with a 6 inches screen.

The Chinese public prefers big screens, which could be the reason for such a big device. Already in the past, the Mediapad X1 and X2 were rather successful devices in China (under the brand of Honor though) and had a niche market in Europe (especially in Germany), due to their 7 inches screens. In the past, these kind of devices were known as "phablets". The Mediapad X1 was launched in 2014, and the Mediapad X2 launched in 2015. The Mediapad X3 was rumoured, but never released, to the great sadness of many fans of the line-up, such as some ex-employees of DRSC Publishers, who used them for work.

The Mediapad X1 and X2 were excellent devices, showing Huawei's skill in doing big devices, but comfortable to handle and that could, unironically, fit in the pocket. They were quite thin & light, but undeniable bulky due to their size.

Now, we are a bit sceptical about Huawei using OLED panels from Samsung, as Huawei never confirms who supplies them with screens. Even for the Mate RS Porsche Design, it is still unknown who the manufacturer of the display is, with some assuming it's LG. All we can say, from various sources & rumours we've heard, is that the supplier of panels for the Mate 10 and P20 series is probably Chinese manufacturer BOE, who recently made the headlines when Huawei announced a partnership with them to develop foldable displays. It may also be BOE who supplies the screens for the Mate RS, and other Porsche Design devices, such as the Porsche Design Mate 9 and Mate 10.

In any case, it'll be interesting to see what the next Mate looks like. We know it'll probably use the Kirin 980, but we have yet to see if it'll come with a 6.9 inches screen as rumoured, and whether they'll be manufactured by Samsung or not, which would be a surprising move.