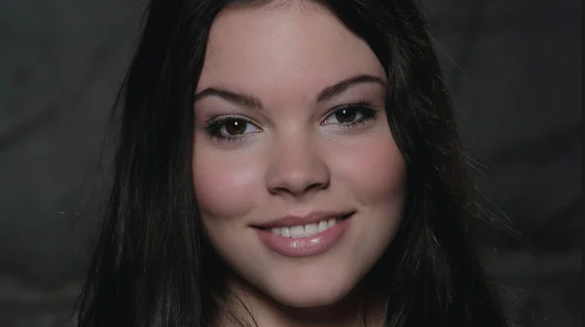 Emilie Moldow, one of the finalists in the Dansk Melodi Grand Prix of 2014, recently released a new single, titled "Too young".
Artículo disponible en Español | Article disponible en Français
In Denmark, Eurovision entries are decided via a contest, held once a year by Danish broadcaster DR (Danmarks Radio). This one will select 10 entries for the contest, named "Dansk Melodi Grand Prix" (Danish Melody Grand Prize/Contest), which will be performed live on TV. The public then votes for their favourite entry, which will be sent to the Eurovision contest of the same year. A well-known winner of the Dansk Melodi Grand Prix is Emmelie de Forest, winner in 2013, and also winner of the Eurovision Contest of the same year, with her hit-song "Only Teardrops".
In 2014, some of the entries for the Dansk Melodi Grand Prix were Emilie Moldow's "Vi Finder Hjem" (We'll find home), the only entry in Danish that year, Basim's "Cliché Love Song", which we all had the chance to hear at Eurovision 2014, Glamboy P's "Right by your side", Rebekka Thornbech's country-like "Your Lies" and 6 other entries. Here's Emilie's "Vi Finder Hjem", for those who might be interested:
Coming back to the title of the article, since then, Emilie Moldow hasn't released any new music, which is not uncommon with finalists of the Dansk Melodi Grand Prix, or even of Eurovision, with very few singers using their short relevance as a means to try and launch their career.
So it came as a surprise when Emilie Moldow announced the release of a new single, which should be followed with the release of an EP on May 16th. This first single is titled "Too Young", which was released on April 12th, and can be streamed from any of the following sites.