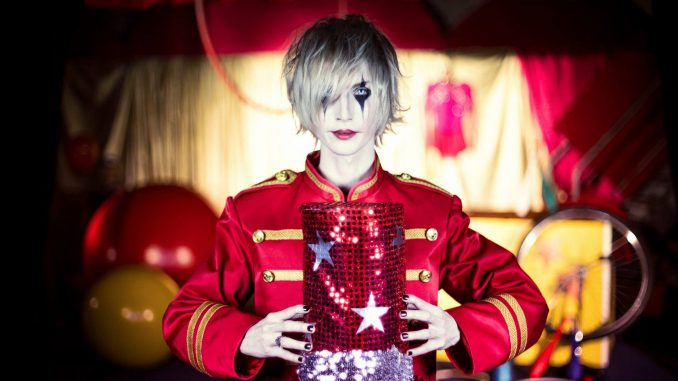 After a long absence, Swedish singer YOHIO is back with a new single, "Merry go round".
Artículo disponible en Español | Article disponible en Français
Swedish Singer YOHIO, well-known for participating twice in the Swedish music contest "Melodifestivalen", which picks Sweden's Eurovision entry each year, is finally back after a long absence, with a new single titled "Merry go round". This single has been teased on his social media accounts for a while, and released at the end of November on the usual Apple (iTunes) and Spotify platforms:
Now, a full-length version of this clip is available on his channel:
While we say the singer has been absent for a while, this is slightly incorrect. Since his last participation in the Melodifestivalen in 2014, where he sang "To the end", YOHIO has released a new single some months ago, in September, titled "Tick Tack (Genius)", which is his first single in English since 2014. Earlier, in 2017, YOHIO also released an EP in Japanese, "夏の終わりの約束", containing two tracks as well as the instrumental version of each.
Most might remember YOHIO from his participation in the 2013 edition of the Melodifestivalen, with his entry "Heartbreak Hotel", which, even 6 years later, remains quite memorable:
Here's the cover image of his latest single: